MARINE & OFFSHORE EQUIPMENT
INDUSTRY EQUIPMENT
STOCK LIST
Double-layer Fiberglass Lighting Sheet with Steel Edge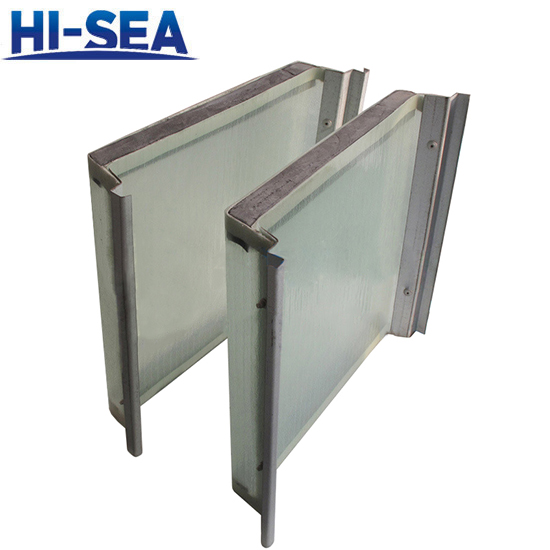 Double-layer Fiberglass Lighting Sheet with Steel Edge
Description:
Double-layer fiberglass lighting sheet with steel edge is necessary for greenhouses. By adding heat preservation layer, it can achieve the functions of heat preservation, heat insulation, noise reduction and dew prevention. In the meantime, this lighting sheet is able to maintain enough daylighting rates. It is also suitable for steel structure plants of large temperature difference between indoor and outdoor.
Product Superiority:
1. Heat preservation
2. Heat insulation
3. Noise reduction
4. Dew prevention
Product Detail:
Steel edge type: 0.5-0.8mm color steel sheet/ aluminized sheet/ galvanized sheet
Common sheet type: 470#, 478#, 760#, etc.
Gumming layer: 250um benzene
Basic resin: unsaturated polyester resin
Reinforced fiber: E-glass alkali-free glass fiber
Content of fiber: 32%
Nominal thicknesses: 1mm, 1.2mm, 1.5mm, 2mm, 3mm (tolerance: ±10%)
Color: light blue, milk white, transparent
Service life: 25 years
Picture of Double -layer Fiberglass Lighting Sheet with Steel Edge: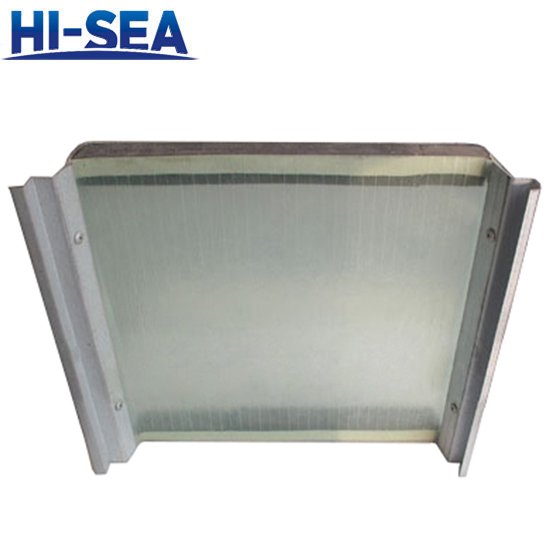 Related products for "Double-layer Fiberglass Lighting Sheet with Steel Edge "
Contact with us now