Conventional Plastic Mixer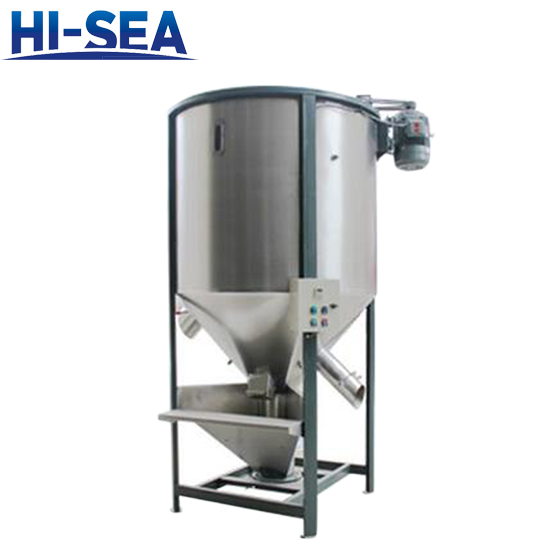 Conventional Plastic Mixer
Applicable: Can be widely used in plastic sheet materials, crushed materials, plastic particles mixing and storage purposes
Features:
1.appearance vertical design, internal screw lifting, mechanical circulation mixing, with a small area, mixing uniform characteristics.
2.The cylinder and cover are made of stainless steel, which can effectively prevent moisture corrosion and rust, thus reducing the quality of plastic particles affected by rust.
3.The blade of screw is finished by laser cutting, and then extruded and stretched by hydraulic die to make the blade pitch consistent.
Specification: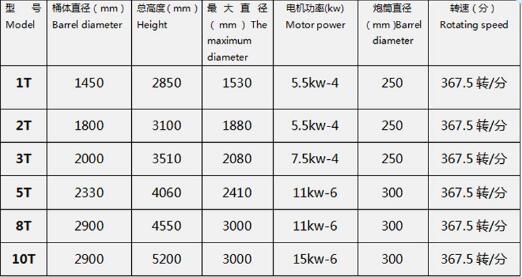 Products Showing: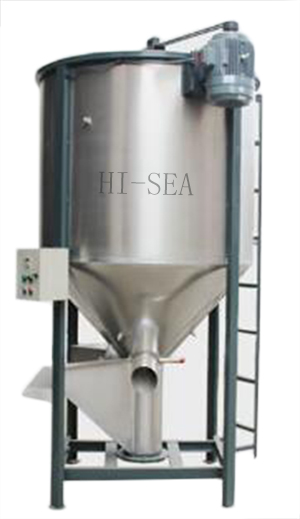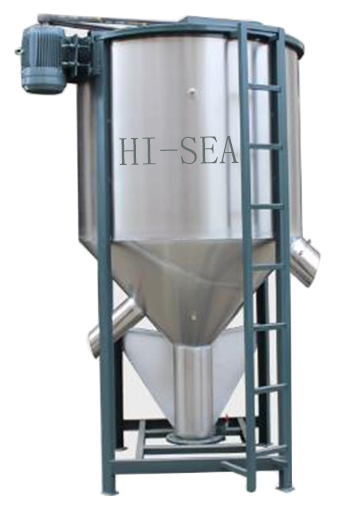 Contact with us now