MARINE & OFFSHORE EQUIPMENT
INDUSTRY EQUIPMENT
STOCK LIST
Captain's Chair with Deck Slider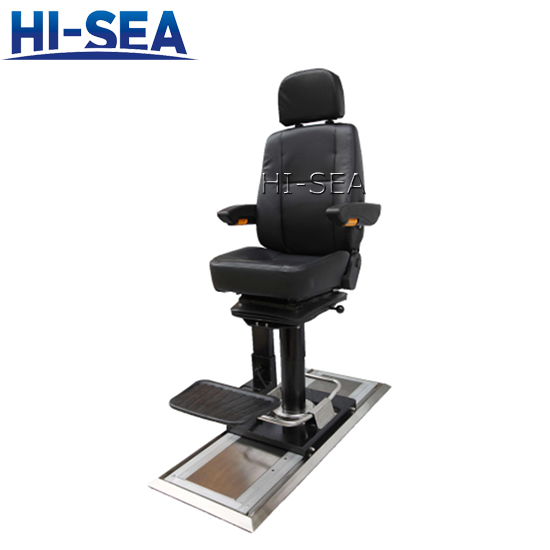 Captain's Chair with Deck Slider
Material:
1. Sliding rail and positioning base make use of high strength aluminum alloy, and inside and outside decorative mosaic are made of stainless steel;
2. Lifting column takes advantage of steel, stainless steel synthetic;
3. Steel structure is used for seat lifting and tilting, moving back and forth, back angle adjusting;
4. The seat back and the seat cushion employ steel inner core and PU cold foam one-time forming sponge synthetic, and the surface is leather or cloth;
5. Pedals is made of steel plate inner core and environmentally friendly rubber synthetic;
6. Pneumatic lifting core components pneumatic bar is formed by German Stabilus.
Function:
1. Ergonomic design;
2. Moveable seat on high strength double-sliding rail;
3. Adjustable backrest and headrest;
4. Seat height angle adjustable;
5. Back and forth movable seats;
6. Foldable/angle-adjustable comfortable armrests;
7. 360 degrees rotatable seats with multi-point positioning;
8. Foot pedal height adjustable / foldable;
9. Column can vertically go up and down.
Function data:
1. Upper part of the seat can move back and forth 120mm with height adjustment ranging of 60mm, and the seat inclination angle range is ±12°;
2. Seat backrest adjustable angle is 85°-150°; the headrest can adjust 50mm up and down, and the armrest is under the control of multi-point positioning;
3. The seat pneumatic lifting regulating range is 0-150mm;
4. The seat can rotate 360°and be locked ,under the control of 4-point positioning;
5. Seat sliding rail ranges 0-5000mm, with a width of 500mm and a depth of 28mm;
6. Seat pedal can rotate 90°and rotate back, and the position can adjust 0-50mm up and down;
7. Seat can bear more than 150FT.LB torsion, reaching the AD grade standard.
IACS Certificate: CCS Type Approval.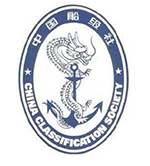 Captain's Chair with Deck Slider in factory: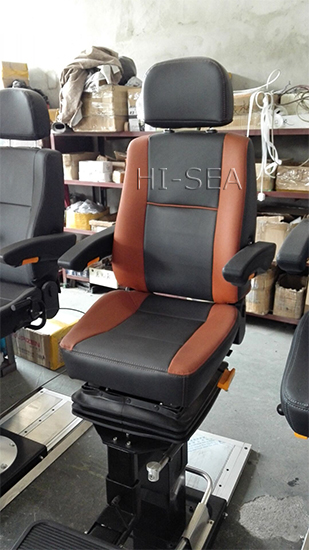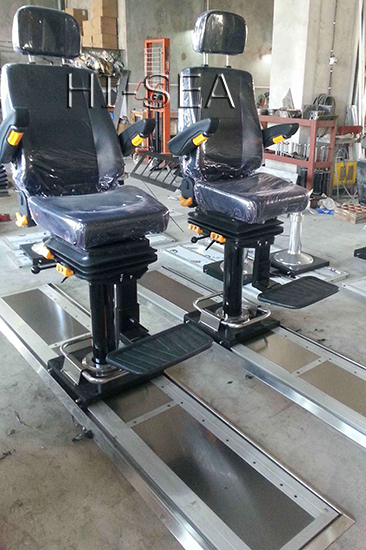 Contact with us now