MARINE & OFFSHORE EQUIPMENT
INDUSTRY EQUIPMENT
STOCK LIST
CB 682-78 Copper Sea Water Filter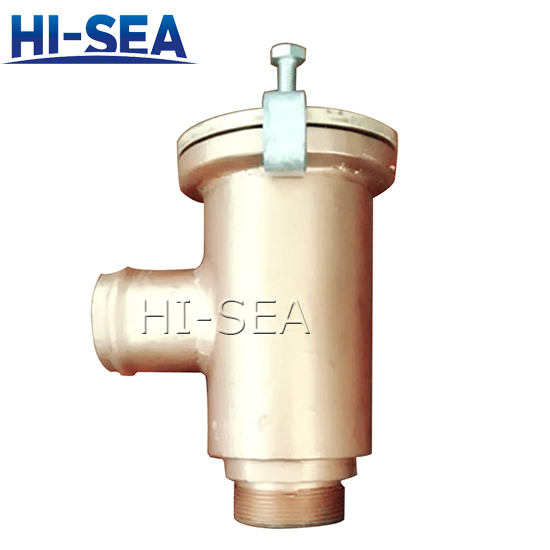 CB 682-78 Copper Sea Water Filter
1. Application
This product is used for seawater piping for all kinds of ship.
2. Material
(1). - Body: bronze
(2). - Strainer: bronze wire
(3). - Bonnet: brass
(4). - Stem: carbon steel
(5). - Gasket: rubber
3. Specification
(1). The copper seawater filter conforms to the requirements of this standard and is manufactured according to the unified design.
(2). The ratio of the total area of the through-hole to the nominal diameter of the filter is not less than 5 when dn20-50mm, and no less than 3 when dn65-150mm.
(3). Galvanizing for fastening parts.
(4). The body and cover of the filter were tested by strength test with PN=4mpa, and the test was done with PN=3.2Mpa water pressure after assembly.
(5). After the filter is qualified, the surface is coated with green paint.
4. IACS Certificate: CCS, RINA, LR, ABS, BV.

Contact with us now