5L Self-contained Air Breathing Apparatus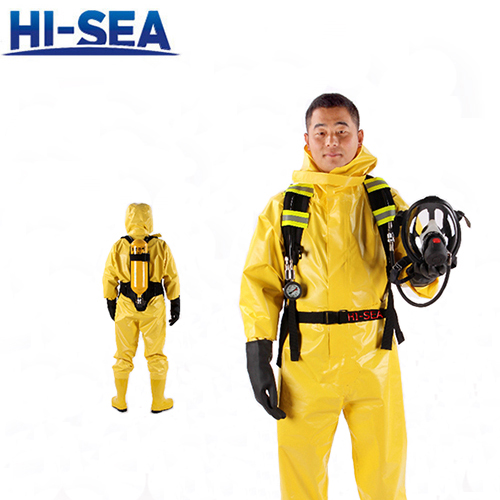 5L Self-contained Air Breathing Apparatus
Description:
5L self-contained air breathing apparatus is positive pressure air respirator. It can guarantee people to breathe under severe environments for a long time. This air breathing apparatus has 5L compressed air cylinder and is approved by CCS. We can provide you different types according to your requirements.
Product Superiority:
1. Convenient to carry
2. Comfortable to wear
3. Stable performance
Product Detail:
Model No.: RHZK5/30
Cylinder Material: alloy steel
Cylinder Volume: 5L
Working Duration: 50min
Alert Pressure: 5-6MPa
Working Pressure: 30MPa
Certificate: CCS
Picture of 5L Self-contained Air Breathing Apparatus: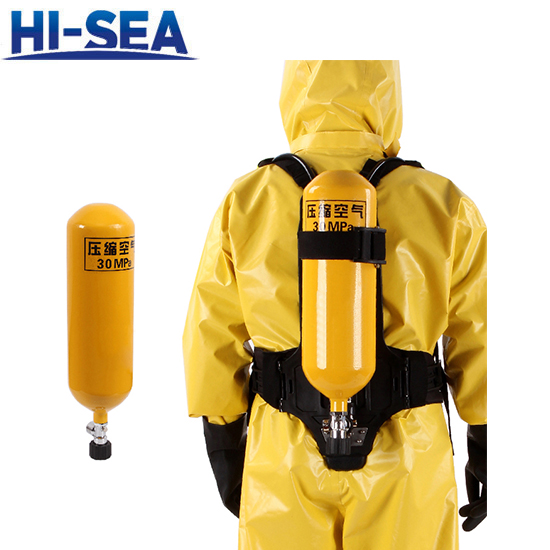 Picture of Accessories: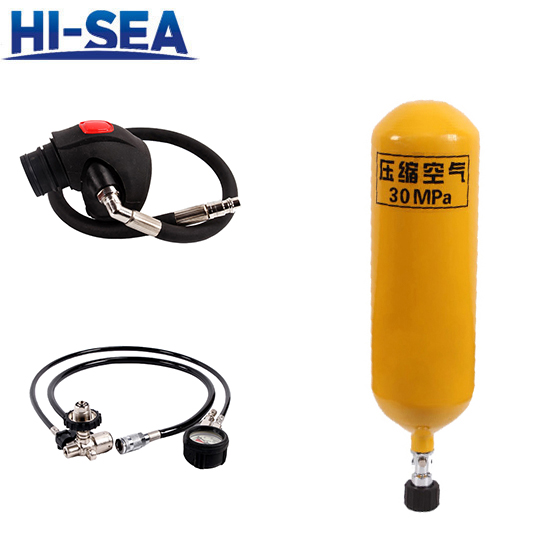 Picture of Package: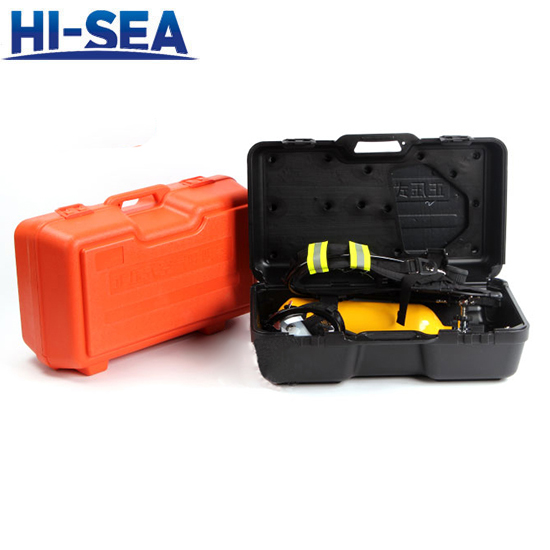 Related products for "5L Self-contained Air Breathing Apparatus"
Contact with us now