Foam Filled Buoy with AIS System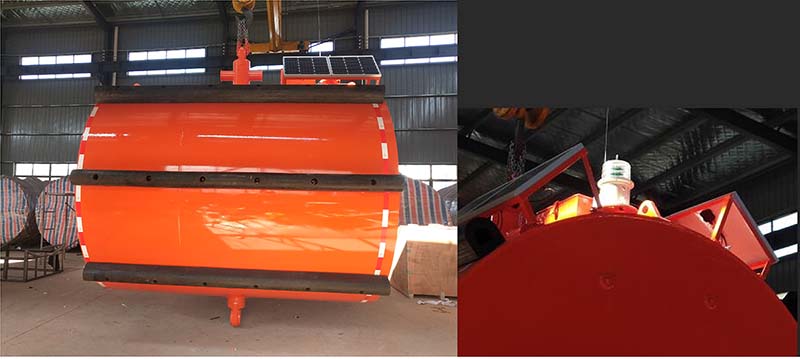 Through 1 year' Confirmations and modifications, Nigeria client's buoy with AIS system is successful completed. This buoy is 2438×3048×10MM CCS Plate, Cylindrical Cruciform Buoy and form filled with buoyancy 11T. It has equipped with an AIS integrated navigation light on buoy, Model AIS60 and AIS automatic identify system, Model HM-5912.AIS system can display buoy position and moving directions, which can help clients monitor the buoy's position.
This buoy is packed in sound plastic fabrics and will be send to Nigeria. Hi-Sea also supplies buoy with fittings like anchor and anchor chains in black paint, with ABS certificate. ABS test for buoy has 2 main items including magnetic powder inspection and pressure testing.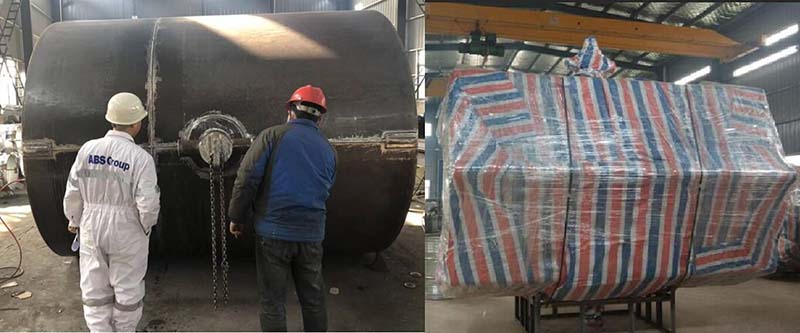 With 10 year's experience, we have served many clients all over the world, and keep bringing happiness and safety to our clients.