BSD Bulkhead Seals Export Netherlands
In March, an internation corperation, the headquaters is located in the Netherlands need to purchase 6 pcs BSD bulkhead seals.
HI-SEA team Effectively leads the customer through the sales process to the point ofa signed contract.
The products were finished, and deliveried to Nerthlands.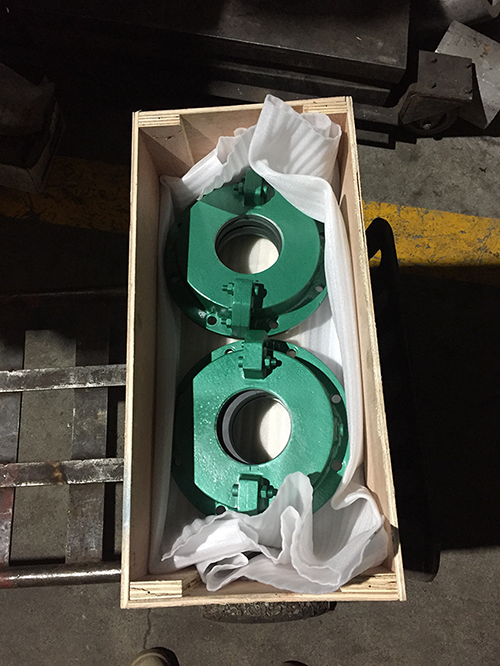 HI-SEA MARINE, an experience supplier, which is engaged in marine export more than 10 years.
Looking forward to your inquiry.