HI-SEA Won Dredge Armored Hoses Order from An American Client
HI-SEA Won Dredge Armored Hoses Order from An American Client
HI-SEA Marine, a supplier of marine equipment and dredge components with 10 years experience.
HI-SEA won an order from an American client for 12pcs dredge armored hoses on May 19th,2018. These dredge armoured hoses length is 1830mm,inner diameter is 750mm,working pressure is 25 bar and burst pressure is 75bar.
With high work efficiency, the delivery date of the hoses was one week ahead of schedule. The American client sent a senior engineer to HI-SEA to perform pressure test and bending test on 5pcs rubber hoses, all of armored rubber hose passed the tests. Relying on excellent quality and faster delivery time, the dredge rubber hoses have won great praise from the engineer and he expressed their willingness to cooperate with HI-SEA for a long time.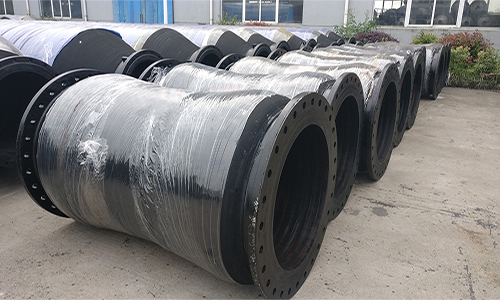 Dredge Armored Rubber Hose in the Workshop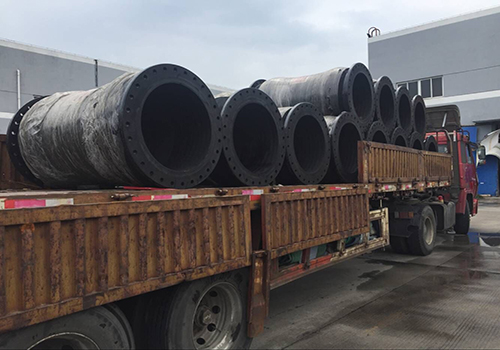 Dredge Armored Rubber Hose in the Transport