Vertical Fire Foam Bladder Tank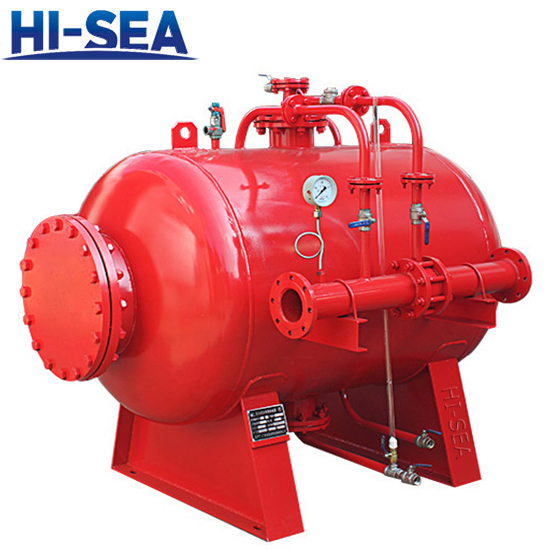 Vertical Fire Foam Bladder Tank
Description:
Vertical fire foam bladder tank is necessary for oil storage tank area, chemical factories, hangars, oil fields, fuel oil power factories, boiler rooms, underground garage, dangerous goods warehouses and chemical warehouses. It can be used for water spray-foam fire fighting system. This tank has fairly stable mixing ratio and high quality foam mixture. The capsule of the foam tank separates the foam from the water. If the liquid foam is not used up at one time, it can be reused next time. This can save liquid foam and reduce fire-fighting costs.
Product Detail:
Working pressure: 0.6-1.2 (MPa)
Flow: 10~96 (L/S)
Mixing ratio: 3%-6%
Pipe diameter of inlet and outlet: DN100-DN250
Photo 1 of Vertical Fire Foam Bladder Tank: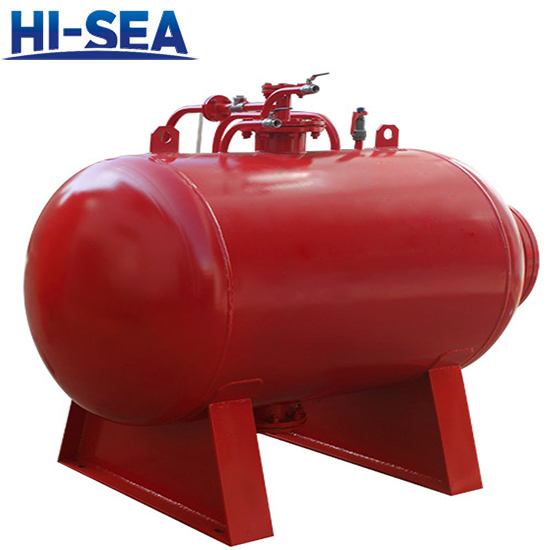 Photo 2 of Vertical Fire Foam Bladder Tank: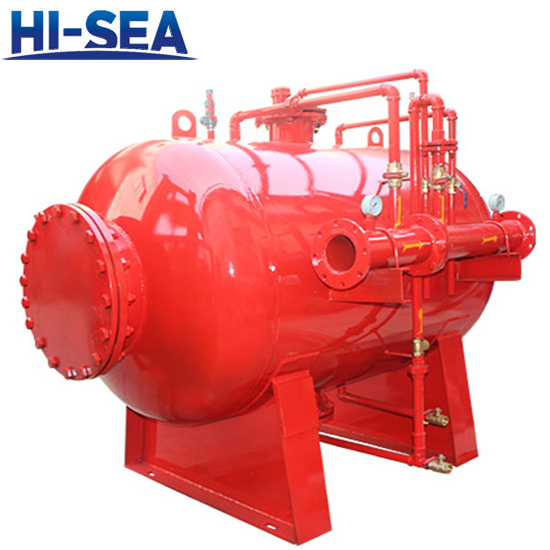 Related products for "Vertical Fire Foam Bladder Tank"
Contact with us now