MARINE & OFFSHORE EQUIPMENT
INDUSTRY EQUIPMENT
STOCK LIST
Ventilation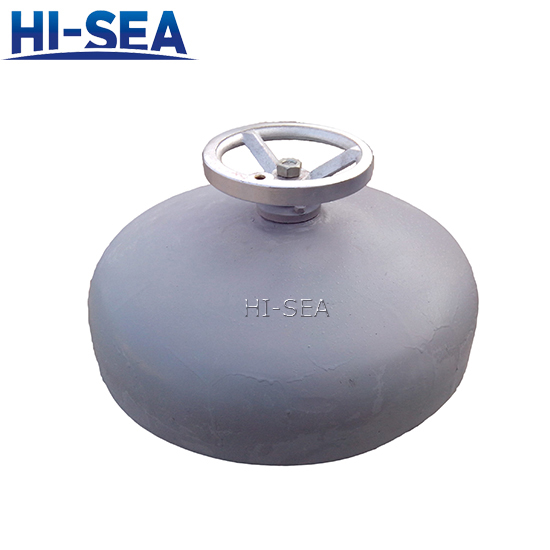 Ventilation
1. Application
Ventilation has the function of anti-rat, insect-proof and fireproof, and has the characteristics of reasonable structure, convenient opening and closing, beautiful appearance, complete specifications, good ventilation effect, and reliable weather-proof.

2. List
(1) CB T295 Marine Mushroom Ventilation
(2) CB T295 Mushroom Ventilation
(3) CB T296 Marine Goose Neck Ventilation
(4) CB T296 Gooseneck Ventilation
(5) Gooseneck Air Ventilation
(6) Mushroom Ventilation
(7) Gooseneck Ventilation
(8) Circle Type Gooseneck Ventilation
(9) Flat Type Gooseneck Ventilation
(10) Rectangle Type Gooseneck Ventilation
(11) Marine Mushroom Ventilation
(12) Marine Gooseneck Ventilation
(13) Ventilation Mushroom
(14) Mushroom Ventilation Head
(15) Ventilation
3. Installation Precautions
- Before the installation of the gooseneck ventilator, the construction site should be thoroughly cleaned, and the operation of the dust should be done, and the effective dustproof measures should be established.
- The joint of the gooseneck ventilator must be tight;Flange gaskets should be made of non-dusting and non-aging elastic materials, and no coating on the surface of the mat is strictly prohibited; Flange gaskets should be reduced as far as possible, using stairs or grooves.
- The air duct and parts that have been cleaned and sealed shall not be removed before installation. If there is a pause in the installation, the port should be resealed.
- The crossing of the wall of the gooseneck ventilator and the ceiling of the clean room and the partition wall should be tight, and the sealing filler or sealant can be set, and no leakage can occur.
4. Product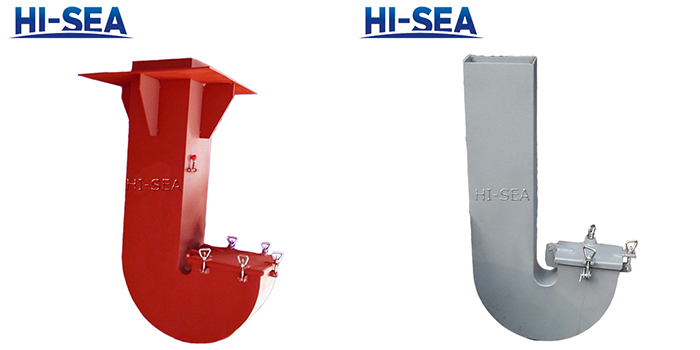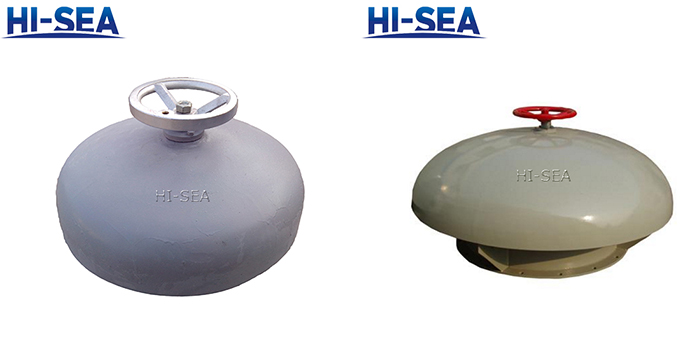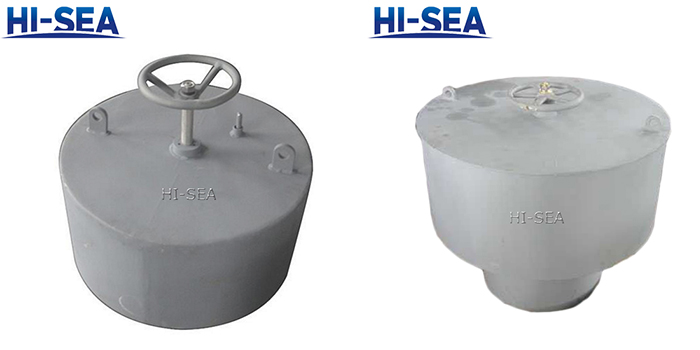 Contact with us now