Swivel Fairlead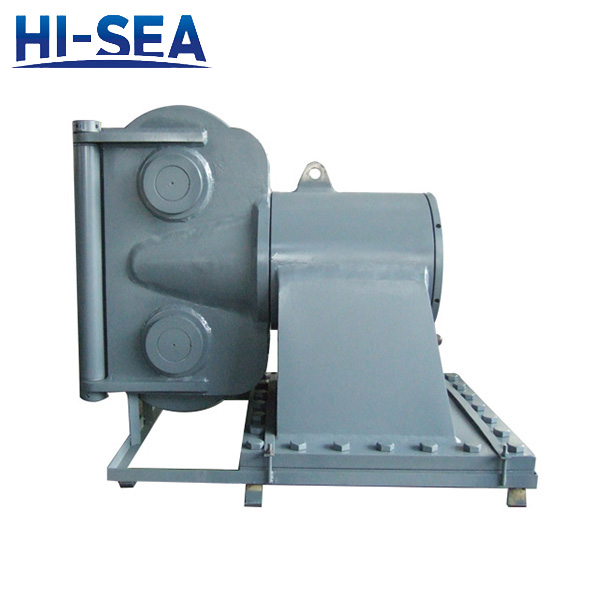 Swivel Fairlead
Application:
There are many types of roller-fairleads installed on marine decks. They are divided into two common types: swivel fairlead and roller fairlead. Roller fairleads are divided into 1 roller type, 3 rollers type, and 4 to 9 rollers type. The swivel fairleads can lead wire ropes and anchor chains. Swivel fairleads are used for towing ships or other offshore vessels. We have two types (180 degrees and 360 degrees) with SWL for your choice. if you want to know more details, please contact us.
Features:
Model Type: Swivel Fairlead;
Material: Cast Steel or Customized.
Drawing and Parameters of Swivel Fairlead:
Type

Max

Wire

Dia(mm)

A(mm)

B(mm)

H(mm)

Φ(mm)

SLPM20

20

400

425

350

250

SLPM25

25

400

425

360

250

SLPM32

32

600

600

376

320

SLPM38

38

760

760

489

400

SLPM44

44

880

880

580

500

SLPM52

52

1120

1250

700

600

SLPM60

60

1120

1350

720

620

SLPM68

68

1210

1450

780

680

SLPM76

76

1250

1500

870

780
Swivel Fairlead in Factory: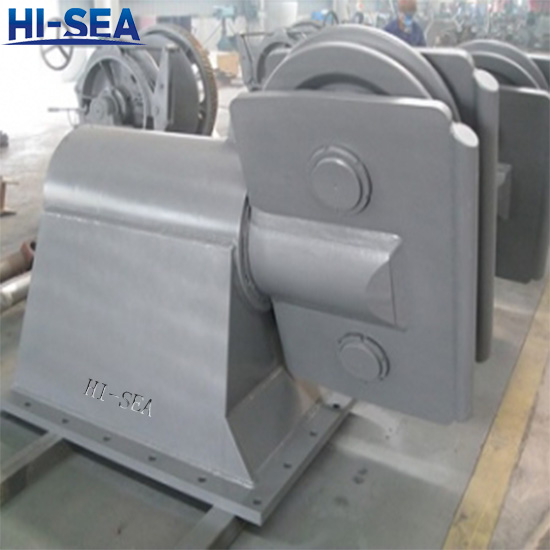 Swivel Fairlead:
Contact with us now