MARINE & OFFSHORE EQUIPMENT
INDUSTRY EQUIPMENT
STOCK LIST
Smoke Damper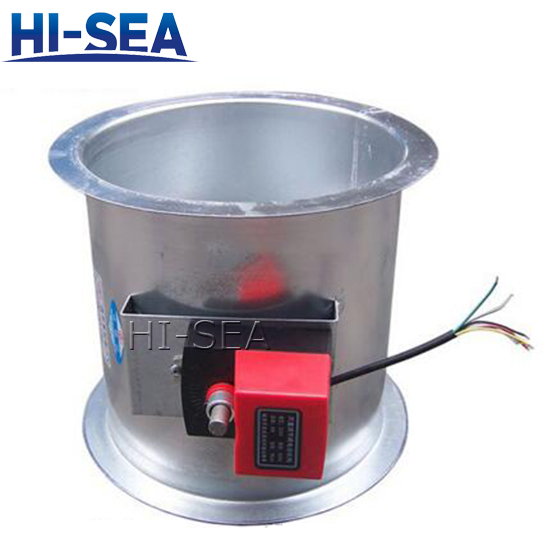 Smoke Damper
1. Product Introduction
Ventilation ducts are usually used for transporting gas. It's a municipal infrastructure which primarily enables air circulation and reduce the concentration of harmful gases.
2. Application
It's mainly used in industrial and construction projects, and the field of application is such as: the purification systems for dust-free plant of electronics industry ;the purification system for the sterile workshop of medicine, food;the central air conditioning systems for hotels, shopping malls, hospitals, factories and offices; exhaust pipes for industrial pollution control;ventilation pipe for industrial environment,gas drainage system and cycle climate-controlled air system in coal mine.
3. Features
(1). Using galvanized steel as material to make sure good insulation performance, fire & corrosion resistance.
(2). Duration, long service life.
(3). Easy installation.
(4). The flange is bended directly by the frame.
4. IACS Certificate: CCS, KR, BV, CE, DNVGL, ABS, LR

Contact with us now