MARINE & OFFSHORE EQUIPMENT
INDUSTRY EQUIPMENT
STOCK LIST
Rectangle Duct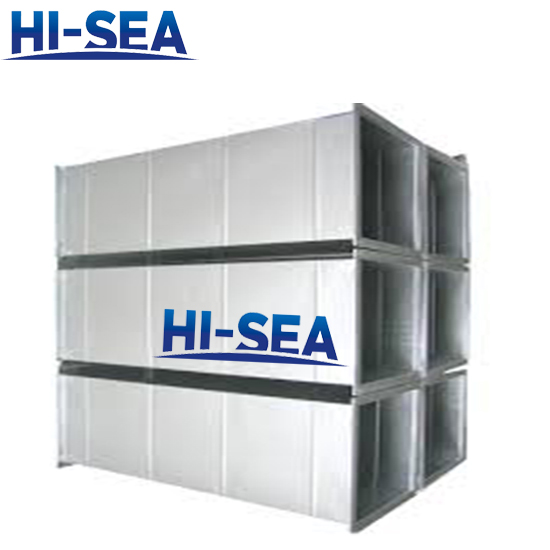 Rectangle Duct
1. Application
Rectangular Duct is widely used in the market. The air duct is mainly used to connect the air circulation between two places and play the role of ventilation.
2. Others
(1). The thickness of the steel plate in the air duct of the smoke exhaust system can be in accordance with the high pressure system.
(2). The thickness of wind pipe steel plate in special dust removal system should meet the design requirements.
(3). The rectangular pipe used for Marine mechanical ventilation can be determined according to the user's requirements.
Contact with us now