MARINE & OFFSHORE EQUIPMENT
INDUSTRY EQUIPMENT
STOCK LIST
Portable Foam Fire Extinguisher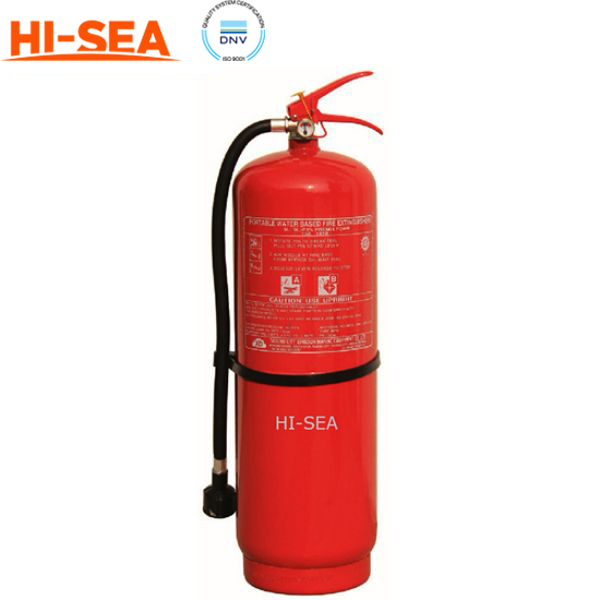 Portable Foam Fire Extinguisher
Description:
Portable foam fire extinguisher can extinguish the initial fire of flammable solid or liquid. It is widely used in Oil fields, oil depots, ships, factories and shops. When using, the user needs to stand at about 6 meters away from the burning object and pull out the safety pin. Then hold the opening handle in one hand and hold the nozzle in the other hand. Last, the user needs to forcefully hold the opening handle and open or impaling the seal. After that, the foam can be jetted out from the nozzle.
Product Superiority:
1. Anti-reburning
2. No need to turning upside down
3. Simple operation
Product Detail:
Model: MP9
Filling quantity (L): 9-0.45
Effective injection time(s): ≥9
Jet lag time(s): ≤4
Spray remaining rate (%): ≤10
Ambient temperature: +5℃~+60℃
Fire rating: 13A-183B
Certificate: EC (RINA/BV)
Implementation standard: EN3-7, EN3-8, EN3-9, EN3-10
Outer packing (cm): 19*19*63
Weight (kg): 15
Picture of Portable Foam Fire Extinguisher: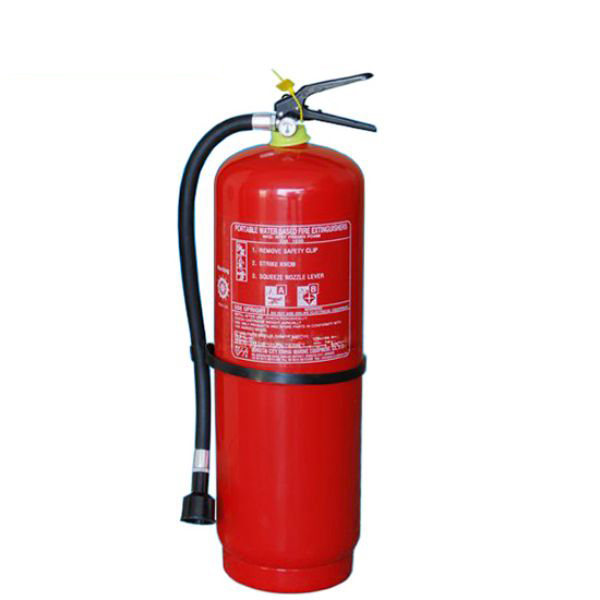 Related products for "Portable Foam Fire Extinguisher"
Contact with us now