MARINE & OFFSHORE EQUIPMENT
INDUSTRY EQUIPMENT
STOCK LIST
Polished Steel Wire Rope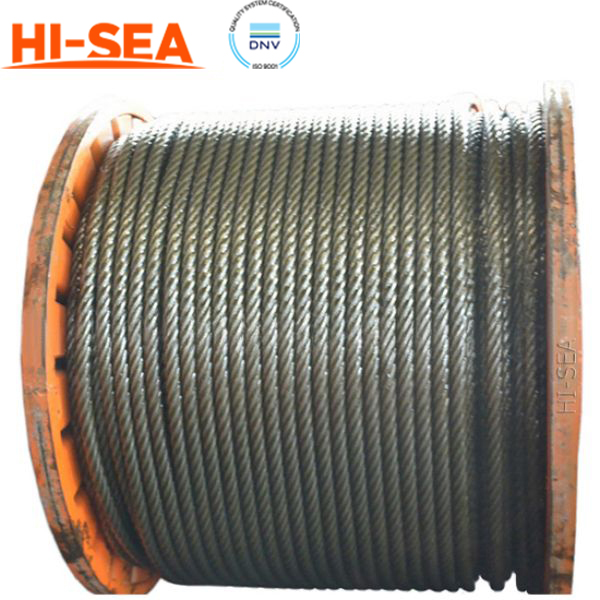 Polished Steel Wire Rope
Description:
Polished steel wire rope is made of ungalvanized steel wire. The steel wire is drawn from a 6.5mm long wire into a filament. Then the steel wire is twisted into strands. After that, the strands are twisted into rope. In order to prevent rust, the steel wire rope will be immersed in oil when it is completed.
Detail:
1.Common structure: 6×19(a) class,6×19(b) class,6×37(a) class,6×37(b) class,8×19(a) class,8×19(b) class,8×37(a) class,8×37(b) class steel wire rope,etc.
2.Surface treatment: ungalvanized,oiled,etc.
3.Material: carbon steel, etc.
4.Diameter:Customized according to customer needs.
5.Breaking load:Customized according to customer needs.
6.Application: hoisting in inclined shafts, vertical shaft guide and ropeway, crane, etc.
Certificate & Standard:
Certificate:ABS,LR,CE,CCS,BV,DNV
Standard:GB8919,GB/T 20067, ISO, ASTM, EN, JIS, etc.
Photo of Polished Steel Wire Rope: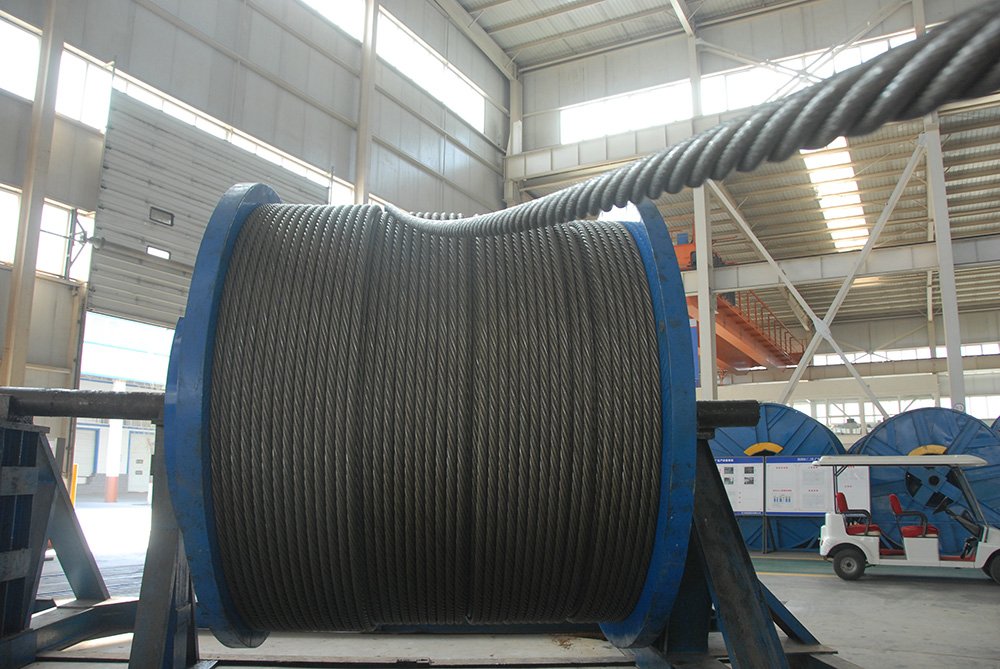 Contact with us now