MARINE & OFFSHORE EQUIPMENT
INDUSTRY EQUIPMENT
STOCK LIST
Online sampler without cooling
Online sampler without cooling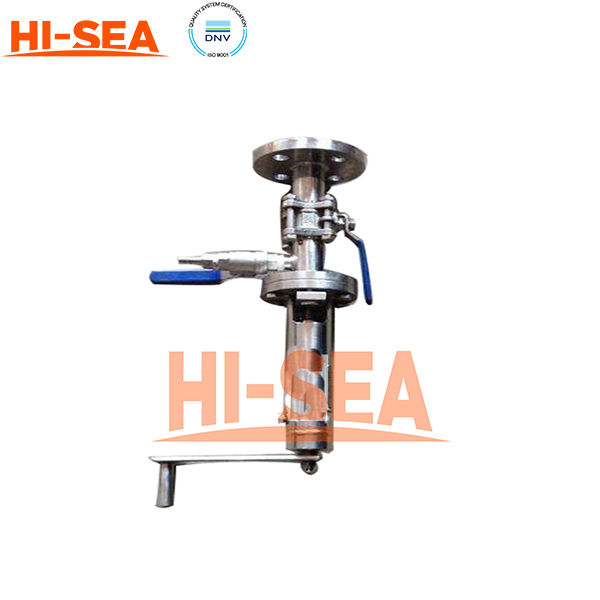 Application
This sampler is suitable for sampling a wide range of viscous, non-corrosive liquid media.
Using temperature: -20 ~ 200 °C,
Working pressure: 0 ~ 6.4 MPa
Using methods:
(1) Align the mouth of the sample bottle with the outlet of the sampler;
(2) Slowly rotate the sampler handle counterclockwise until the liquid outlet flows out of the medium;
(3) After the sample is taken, immediately rotate the sampler handle clockwise until all the screw is screwed in.
Model and parameters
Model

Specification

Connection method

LGCXL-IA-W

φ

27



Welded

LGCXL-IA-F

DN 20 / DN 15

Flange
Installation diagram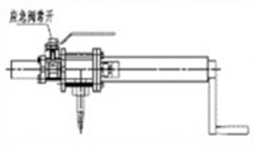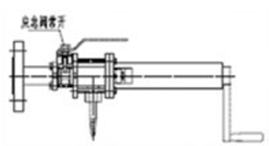 Related products for "Online sampler without cooling"
Contact with us now