MARINE & OFFSHORE EQUIPMENT
INDUSTRY EQUIPMENT
STOCK LIST
Oiled Steel Wire Rope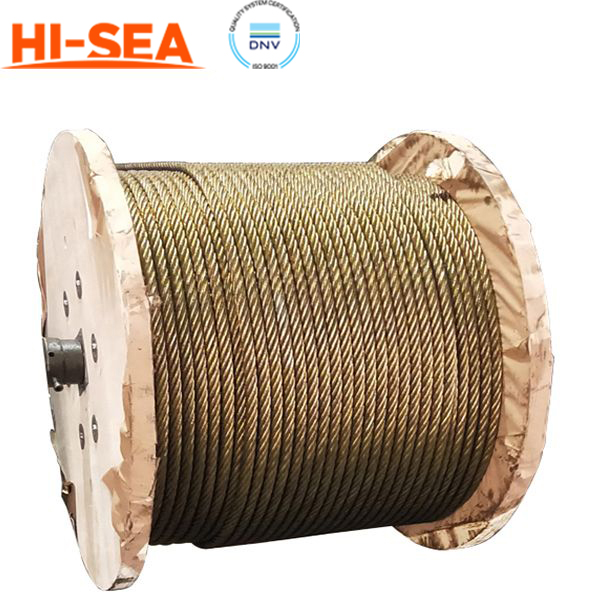 Oiled steel wire rope
Description:
Wire ropes generally work in very harsh environments. The corrosion and wear of the wire rope seriously affect the service life. For this reason, oiling the steel wire rope is essential.The oiling type in the production of steel wire rope is divided into rope core oil immersion, strand surface oiling and rope surface oiling. Oiled steel wire rope is longer service life, better oxidation and corrosion resistance, more lubricated than unoiled one.
Specification:
1.Common structure: 8×19(a) class,8×19(b) class,8×37(a) class,8×37(b) class,18×19 class steel wire rope,etc.
2.Surface treatment: oiled, etc. (as requirements)
3. Material: carbon steel, etc.
4. Diameter:Customized according to customer needs.
5.Breaking load:Customized according to customer needs.
6.Application: hoisting in inclined shafts, vertical shaft guide and ropeway, etc.
Certificate & Standard:
Certificate:ABS,LR,CE,CCS,BV,DNV
Standard:GB8919,GB/T 20067, ISO, ASTM, EN, JIS, etc.
Superiority:
1.longer service life
2.Better oxidation and corrosion resistance
3.More lubricated
Detail:
1.Common types: Phosphate coated steel wire rope, galvanized steel wire rope, stainless steel wire rope, smooth steel wire rope, etc.
2.Type of oiling: rope core oil immersion, strand surface oiling and rope surface oiling
3.Method of oiling: Drip, spray and brush
4.The kind of oil: Hemp core grease, surface grease
Picture of the oiled steel wire rope: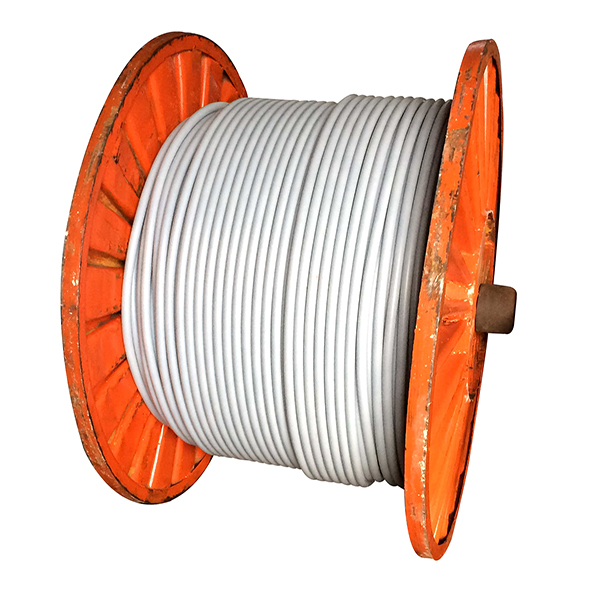 Contact with us now