Marine Pilot Chair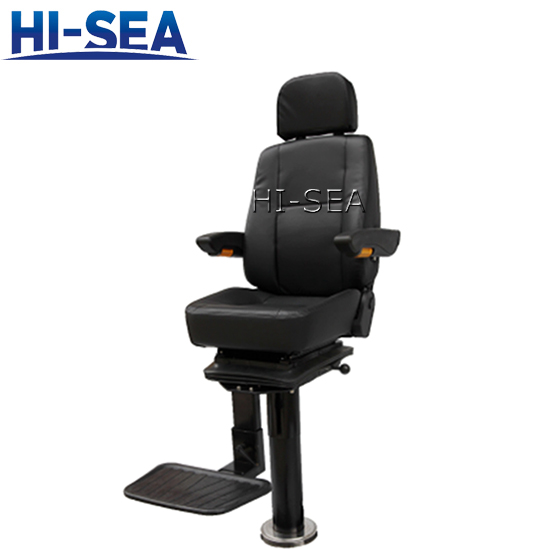 Marine Pilot Chair
Material:
1. Lifting column is made of steel, stainless steel synthetic;
2. Steel structure is used for seat lifting and tilting, moving back and forth, back angle adjusting;
3. Steel inner core and PU cold foam one-time forming sponge synthetic is used in seat back and seat cushion, and the surface is leather or cloth;
4. Pedals is made of steel plate inner core and environmentally friendly rubber synthetic;
5. German Stabilus is used in pneumatic lifting core components pneumatic bar.
Function:
1. The design is ergonomic;
2. Backrest and headrest are adjustable;
3. Seat height angle can be adjustable;
4. Seat can be moved back and forth;
5. Comfortable armrests can be foldable/angle-adjustable;
6. Seat can rotate 360 degrees, multi-point positioning;
7. Height of foot pedal is adjustable / foldable;
8. Column can go up and down vertically.
Function data:
1.Upper part of the seat can move back and forth 120mm; the adjustable height is 60mm; and seat inclination angle range is ±12°;
2.Seat backrest adjustable angle is 85°-150°; headrest can adjust up and down 50mm; armrest is controlled by multi-point positioning;
3.The seat pneumatic lifting regulating ranges 0-150mm;
4.The seat can rotate 360°and be locked and it is controlled by 4-point positioning;
5.Seat pedal can rotate 90°and rotate back, and its up and down position adjustment range is 0-50mm;
6.Seat can bear more than 150FT.LB torsion, reaching AD grade standard.
IACS Certificate: CCS Type Approval.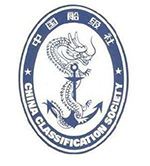 Photo of Marine Pilot Chair: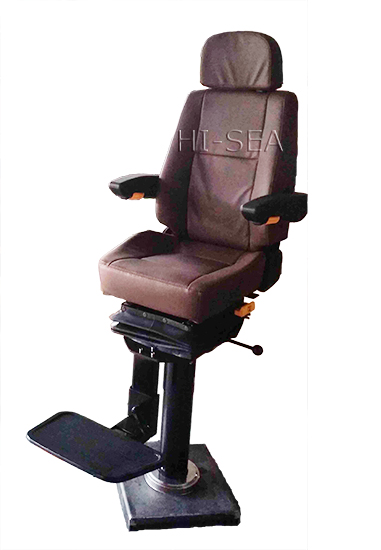 Contact with us now