Marine Electric Water Heater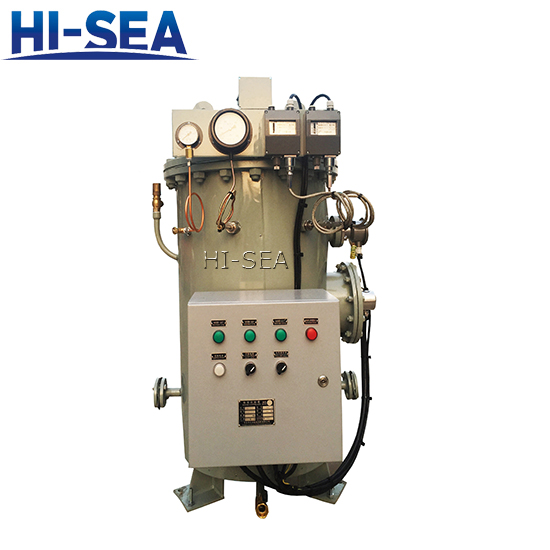 Marine Electric Water Heater
1. Marine Electric Water Heater Brief Description
This marine electric water heater is used on various ships. The tank is applicable for fresh water. The heated water by electric power can be supplied for all persons of the ship on living.
2. Marine Electric Water Heater Main Technical Parameters
working pressure 0.4MPa
temp of inlet water 15℃
temp of output water 65℃
volume

m3

mass of water by ele.

kg/h

ele. power

kw

power

source

0.12

180

12

440V 60Hz

380V 50Hz

0.2

300

24

0.3

540

36

0.5

900

60
3. Marine Electric Water Heater Place of Usage
(1) Vessels
(2) Mega Yachts
(3) Tugboats
(4) Cruise Vessels
(5) Offshore Oil Plants
(6) Applications for Millitary Purpose
*Naval Assault Boats
*Patrol Boats
*Reinforcement Boats
*Amphibian Vessel Group
*Cost Guard Boats
*Rapid Reaction Boats
*Sailing School Ships
*Salvage Ships
*Replenishment Vessels
*Cost Guard Rescue Boats
4. All kinds class certificate of Marine Electric Water Heater can be supply.

Contact with us now