Marine Diffuser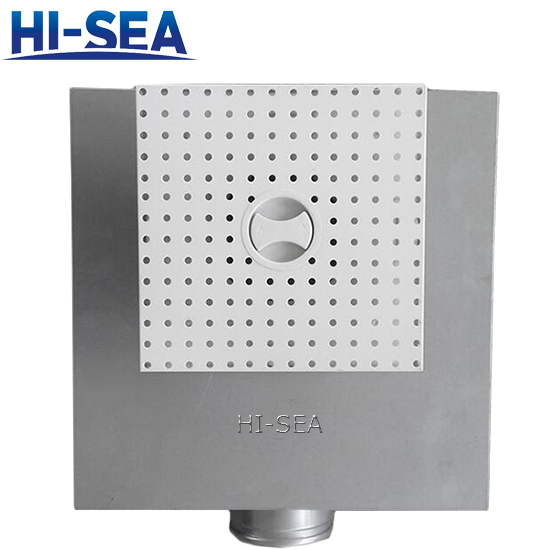 Marine Diffuser
1. Description
Marine Diffuser is ceiling type which contains a temperature measurement device. When the setting temperature of the room is reached, the device will be automatic turn off.
It is consists of static pressure box, diffuser and air volume adjustment.
2. Features
(1) Suitable for wall or ceiling mount.

(2) Easy installation and cleaning.
(3) Low pressure and less noise.

(4) We have OEM service.

Contact with us now