MARINE & OFFSHORE EQUIPMENT
INDUSTRY EQUIPMENT
STOCK LIST
Marine Cabin Unit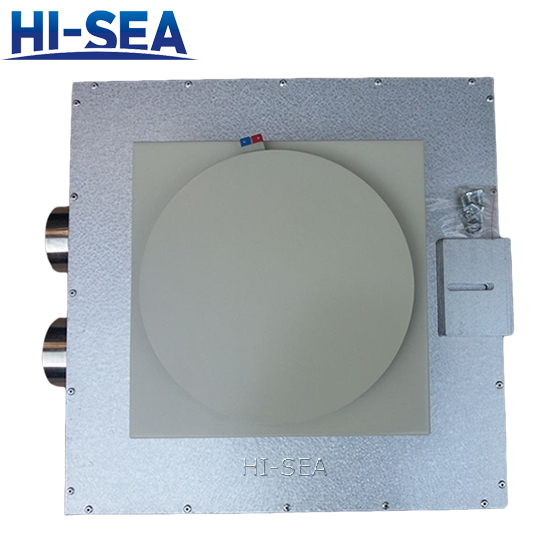 Marine Cabin Unit
1. Description
Marine Cabin Unit is widely used in marine for the cabin, office, dinning hall and other bulidings such as threater, hospital, shcool and so on. It is made of galvanized and head is stianless steel or plastic material. Single-duct and double -duct units are available. The outlet can be regulated by hand or eletric devices to meet the changes of the distance of air supply withless noise and for low pressure.

2. Features
(1) We have OEM service.

(2) Low pressure and less noise.

(3) Easy installation and cleaning.

(4) Suitable for wall or ceiling mount.

Contact with us now