MARINE & OFFSHORE EQUIPMENT
INDUSTRY EQUIPMENT
STOCK LIST
Left Hand Ordinary Lay Wire Rope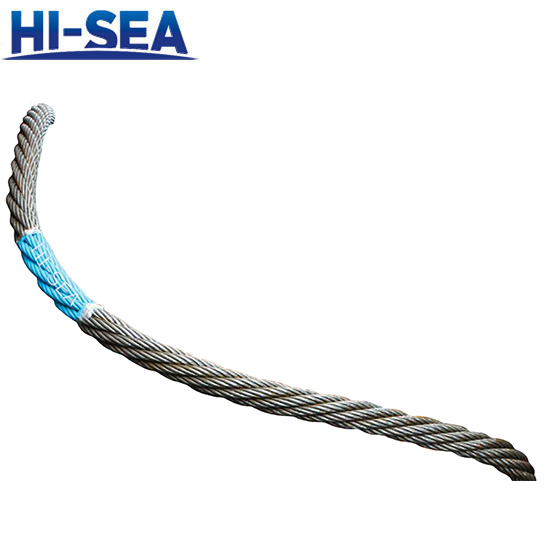 Left Hand Ordinary Lay Wire Rope
Description:
The lay of wire in the strand is right, and the lay of the strand in the rope is left. This is called left hand ordinary lay (SZ) wire rope. The wire of this wire rope is not easy to separate when it is squeezed. Although its softness is not so good, this wire rope is able to bear large bending stress. This wire rope is widely used in balanced ropes for vertical shafts.
Product Superiority:
1. Not easy to separate
2. Low vibration
Structure of Left Hand Ordinary Lay Wire Rope:

Related products for "Left Hand Ordinary Lay Wire Rope"
Contact with us now