Hot-dip Galvanized Steel Grating Plate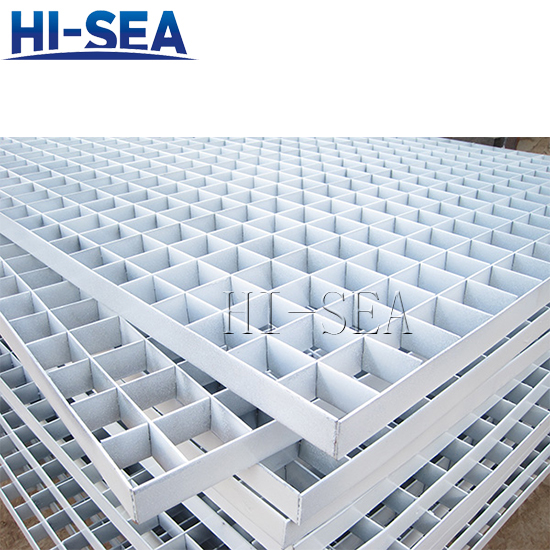 Hot-dip Galvanized Steel Grating Plate
Introduction:
Hot-dip galvanized steel grating plate is produced after the steel grid, rust - proof treatment.There are two kinds of galvanization: hot galvanization and electric galvanization
According to the manufacturing process, hot-dip galvanized steel grid is divided into hot-dip galvanizing for pressure welding and hot-dip galvanizing for lock.
According to the surface shape of hot-dip galvanized flat steel, it can be divided into gear hot-dip galvanizing, plane hot-dip galvanizing, I hot-dip galvanizing and composite hot-dip galvanized steel grid.
The execution standard of hot-dip galvanization is GB/T 13912-2008
Features:
Hot-dip galvanized steel sheet with spacing of 30mm is the most widely used product in industrial field.The hot-dip galvanized steel grid plate, which is made of flat steel with width of 65mm-200mm and thickness of 5mm-20mm, is suitable for large freight yard, wharf, coal mine, road and bridge, and can carry large truck through.

Hot-dip galvanizing (40mm gap between flats) hot-dip galvanized steel panels with 40mm gap between flats are the most economical and portable type.It is suitable for all kinds of occasions, especially for walkway and sightseeing platform.

Hot-dip galvanizing (60mm interval between flat steel) is suitable for mining industry.
Related products for "Hot-dip Galvanized Steel Grating Plate"
Contact with us now