MARINE & OFFSHORE EQUIPMENT
INDUSTRY EQUIPMENT
STOCK LIST
Fluorescent Ceiling Light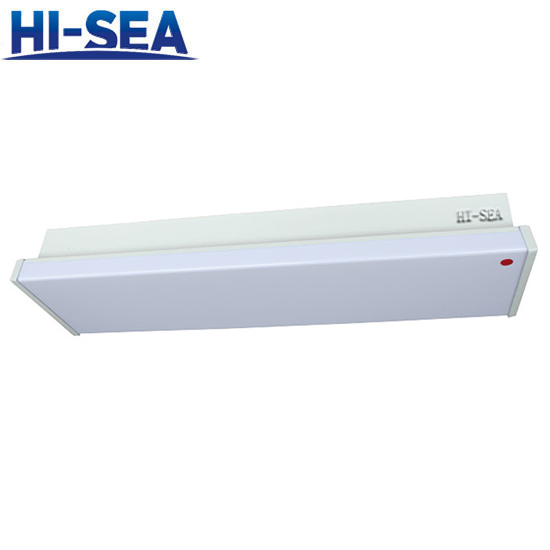 Fluorescent Ceiling Light
The Scope of Application:
Fluorescent lights are ideal for dry cabin of ships, such as the residence, retiring room, dining room, cab, operator of the sailors and passengers.
Products Characteristic:
Fluorescent has the feature of long service life, high light efficiency and good color rendering.The light equipped compensating capacitance inside the lamp holder also has the good effect of start. The spin-style of lamp holder has fine contact function. The installation way of the light is recessed-type, compact structure and delicacy appearance.
Production authentication:
Approved by the CCS(China Classification Society)
Specification:
Type

Power

Voltage

Power Factor

Lamp Holder

Protection Class

Weight

JPY24-1

1×20W


110V/60Hz

220v/50Hz

220V/60Hz

>0.85

G13

IP34

5.2kg

JPy24-2

2×20W

>0.85

5.2kg

Type

Power

Voltage

Power Factor

Lamp Holder

Protection Class

Weight

JPY25-2

2×20W


110V/60Hz

220V/50Hz

220V/60Hz

>0.85

G13

IP22

7.0kg

JPY45-2

2×40W

>0.85

11.0kg

Drawing of Fluorescent Ceiling Light JPY24-1: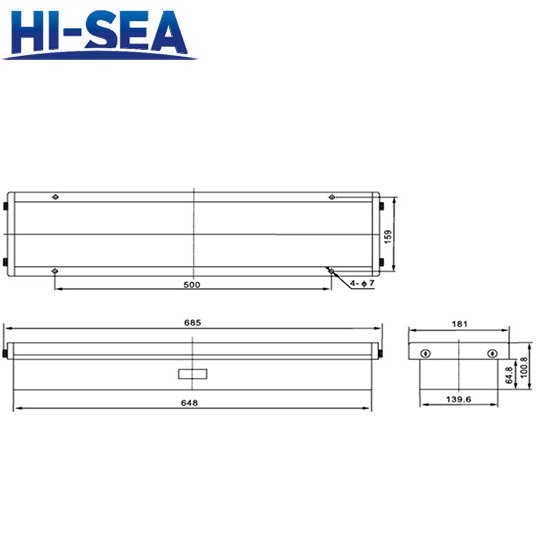 Fluorescent Ceiling Light: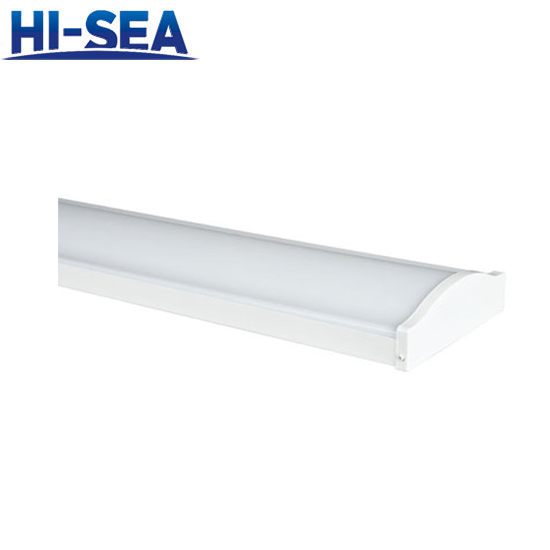 Contact with us now