MARINE & OFFSHORE EQUIPMENT
INDUSTRY EQUIPMENT
STOCK LIST
Fiberglass Anticorrosive Sheet
Fiberglass Anticorrosive Sheet
Description:
The structure of the fiberglass anticorrosive sheet is divided into 3 layers. Its outer layer is weather-proof gel coat. The middle layer is weather-proof unsaturated polyester resin, E-GLASS alkali-free glass fiber, and LR acid-resistant color system. The inner layer is weather-proof resin, and its color can be customized according to your requirements. We can also provide flame resistant fiberglass anticorrosive sheet according to different using conditions. This fiberglass anticorrosive sheet can be used in the temperature of -40℃—120℃ without deformation. And it also can reduce noise of 36dB.
Product Superiority:
1. Multilayer structure
2. High temperature resistance
3. Noise reduction
Photo of Fiberglass Anticorrosive Sheet: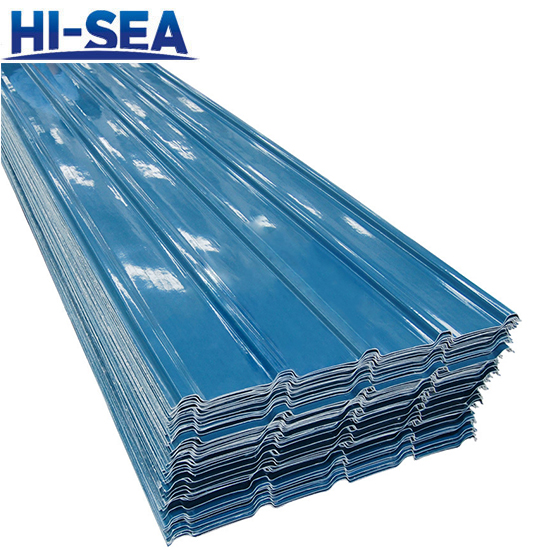 Related products for "Fiberglass Anticorrosive Sheet "
Contact with us now