MARINE & OFFSHORE EQUIPMENT
INDUSTRY EQUIPMENT
STOCK LIST
Fast Rescue Boat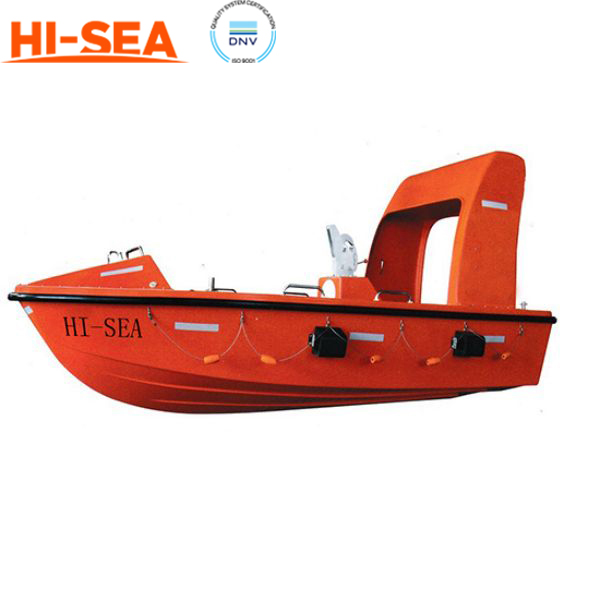 Fast Rescue Boat
Description:
Fast Rescue boat is made from fiber reinforced plastic (FRP), and it is filled with polyurethane foams between its inner hull and outer hull to offer sufficient buoyancy. If damages occur to the boat-body under water, the buoyant hull can still provide sufficient buoyancy to enable the boat to sail safely on the water surface. Steel handrails are installed on the both sides of the boat for occupants. Safe-discharging deck ensures quick discharge of water in the boat. Fast rescue boat is equipped with self-right air-tank. The rescue boat is equipped with an outboard engine or a built-in diesel engine, and has a water jet or propeller for customer selection.
Application:
Fast rescue boats are extensively used in search and rescue operations at sea.
Coast guards worldwide rely on fast rescue boats for their maritime operations.
Fast rescue boats are commonly utilized by naval forces for various purposes.
Fast rescue boats are often stationed at marinas, harbors, and high-traffic boating areas to provide assistance to recreational and commercial boaters.
Fast rescue boats play a crucial role in the offshore industry, particularly in oil and gas exploration and production. They are stationed on offshore platforms, rigs, and vessels to serve as emergency response vessels in the event of accidents, fires, or other incidents.
Characteristic:

1. Self-Righting Capability
2. Stability and Buoyancy
3. High-Speed Performance
4. Manoeuvrability
5. Open Deck Space
Production Authentication:
Approved by CCS, ABS, RINA, etc.
Product Specification:
| | | | | |
| --- | --- | --- | --- | --- |
| Dimension | Engine | Speed | Capacity | Full loaded |
| 6m*2.3m*0.87m | Mercury 60HP-90HP | 3P≥20knots | 3-15P | 2412.5KG (15P) |
| 6m*2.3m*0.87m | BUKH/YANMAR/STEYR/SY | 3P≥20knots | 3-15P | 2622.5KG (15P) |
| 6m*2.3m*0.87m | BUKU/STEYR | 3P≥33knots | 3-15P | 2762.5KG (15P) |
Photo one of Fast Res
cue Boat: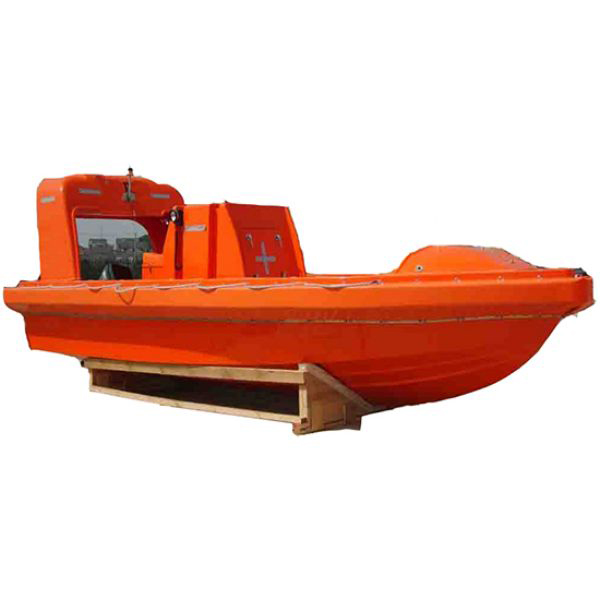 Photo Two of Fast Rescue Boat: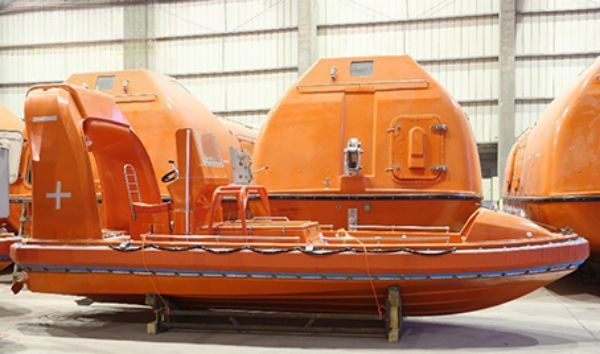 Drawing of Fast Rescue Boat: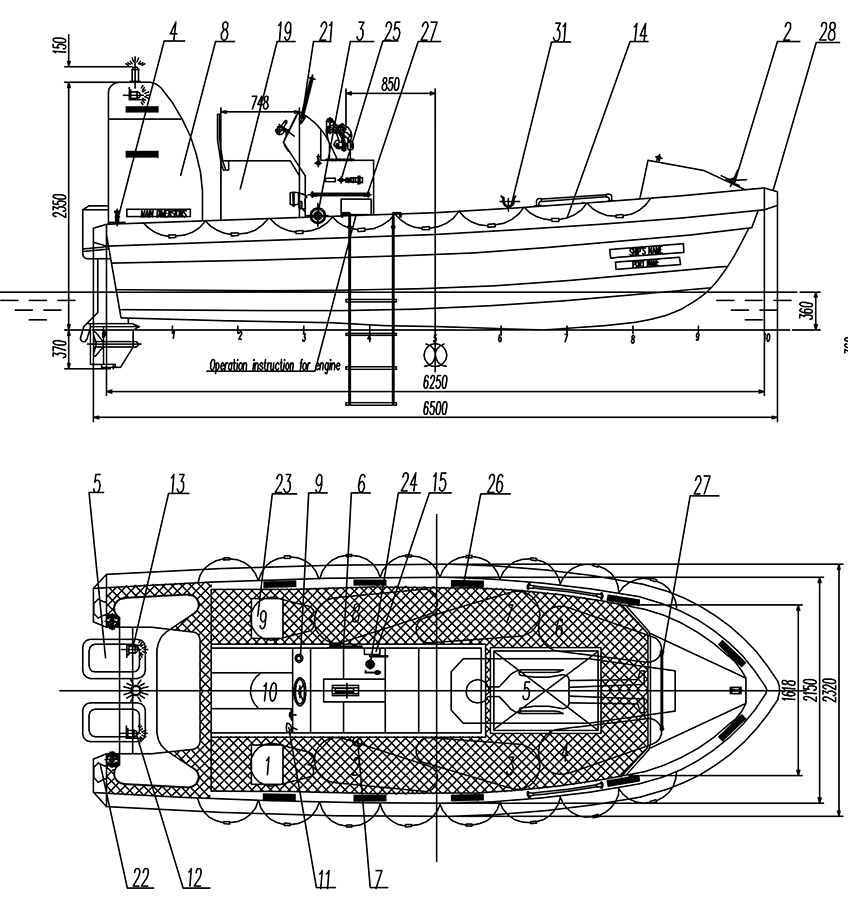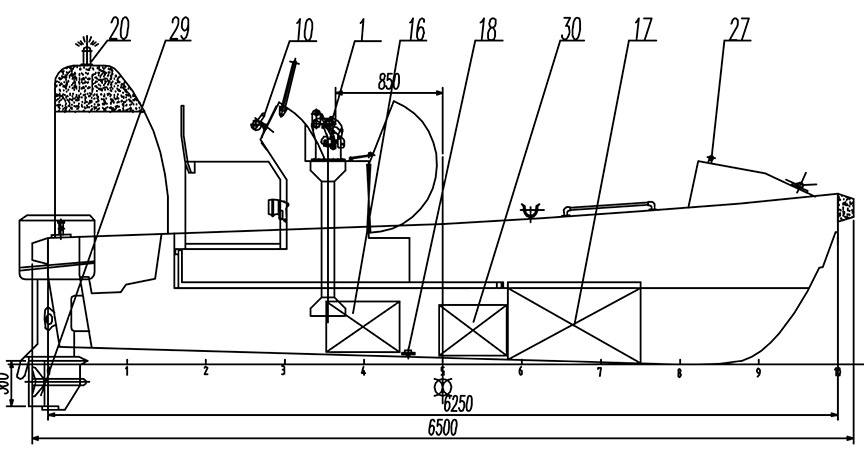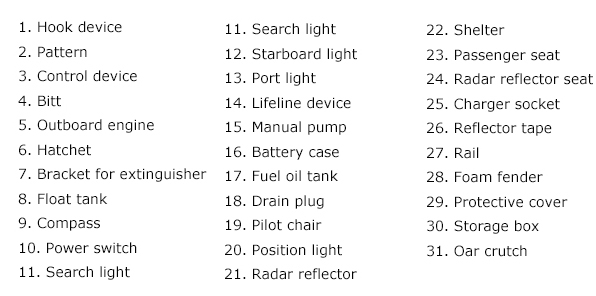 Related products for "Fast Rescue Boat"
Contact with us now