MARINE & OFFSHORE EQUIPMENT
INDUSTRY EQUIPMENT
STOCK LIST
Epoxy Linking Paint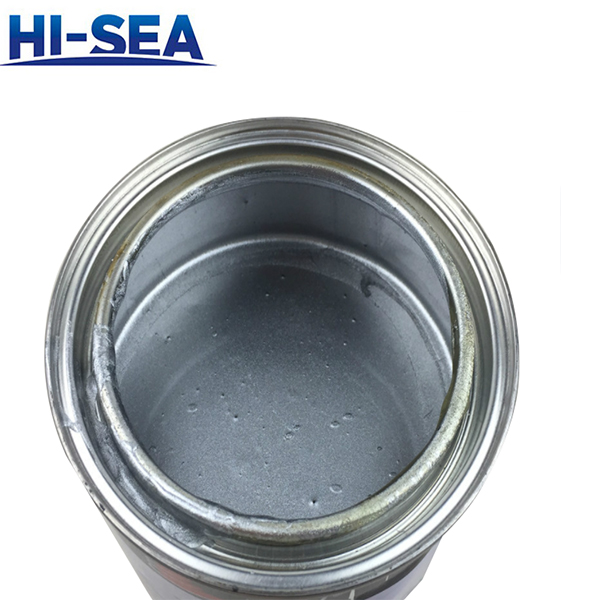 Epoxy Linking Paint
Characteristic: Excellent flexibility, shielding, low water permeability and temperature dry, can be cured under -10°C, perfect adhesion with nonferrous metal.
Usage: mainly as the transition primer for anti-fouling paint of bottom, and it is also used on the surface of non-ferrous paint.
Detailed specification:
Mixing ratio: Main agent/Firming agent=8/1(by weight)
Temperature°C

Dry to touch min

Dry semi-hard hrs

Min. interval hrs

Max. interval d

-10 0 10 20 30

4 2.5 2 1.5 1

36 24 18 12 10

36 24 18 12 10
Standard thickness: Dry: 40μm/coat
Academic spreading rate: 0.12kg/ m2/40μm
Solid contents: 67%
Humidity requirement: below 85%
Drying time & Coating interval
Substrate Treatment
Bare steel surface must abrasive blasted and anti rust, conforms to ISO Sa2.5 grade, aluminum material,zinc material surface should be clean and dry,no feculence and remove zinc salt, primers surface must dry, without feculence.
Matching
Applicable substrate: unpainted steel,zinc material,aluminum material or sprayed kinds of zinc powder paints and surface of bilge anti-corrosive paint.
Applicable upper coatings: kinds of polyurethane,epoxy or bilge anti-fouling paint,chlorination rubber paint etc.
Technology Process

Production Workshop
Application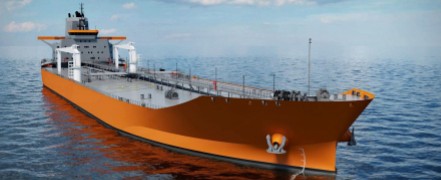 Related products for "Epoxy Linking Paint"
Contact with us now