MARINE & OFFSHORE EQUIPMENT
INDUSTRY EQUIPMENT
STOCK LIST
Electrical Control Marine Air Horn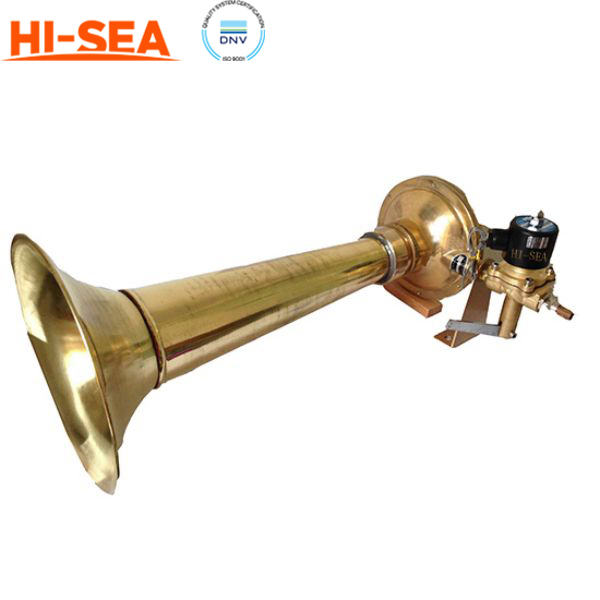 Electrical Control Marine Air Horn
Description:
Electrical Control Marine Air Horn is a type of signaling device used on ships and other vessels to alert other boats, people on shore, or to communicate with crew members on board. The horn is designed to produce a loud and distinct sound that can be heard from a distance. It is typically powered by electricity and can be operated using a control panel or switchboard located on the bridge or other location on the vessel. The air horn works by compressing air through a series of valves and pipes, which produces a loud and distinctive blast of sound. The duration and frequency of the horn can be controlled to produce different patterns of sound that can be used to convey different types of messages or signals. Marine air horns are essential safety equipment on ships and are used to signal other vessels in emergency situations, to announce the arrival or departure of a ship, or to signal for assistance. They are also used for communication between crew members on board a vessel.

Application:
The product is suitable for medium and large ship.
Widely used in water all modes of transport, port and other places
Product Characteristic:
The electrical control marine air horn is made of aluminum alloy and special sounding material. The sound is loud, pleasant and durable. Can make any ringing according to the navigation needs of the vessel
Photo One of Electrical Control Marine Air Horn: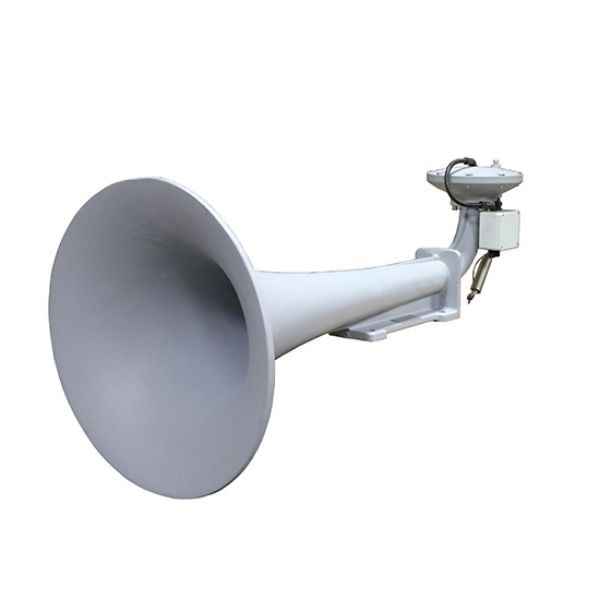 Photo Two of Electrical Control Marine Air Horn: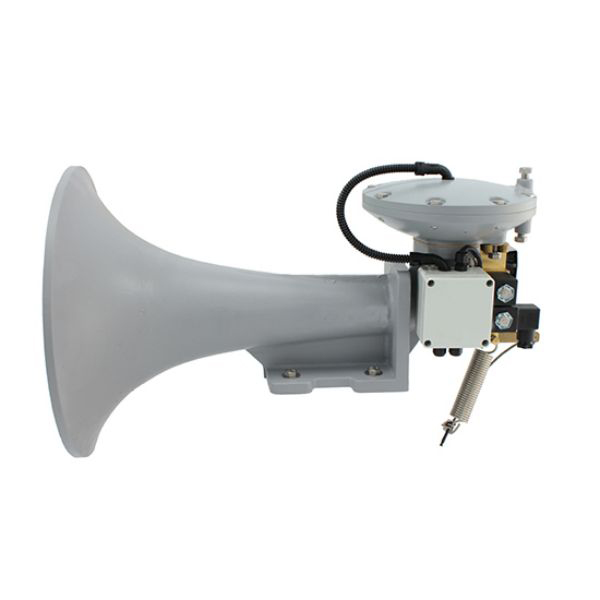 Photo Three of Electrical Control Marine Air Horn: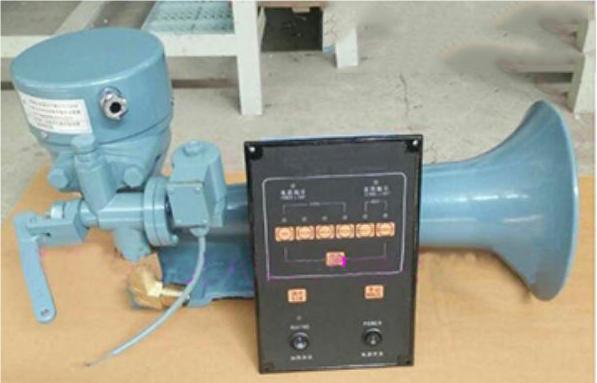 Related products for "Electrical Control Marine Air Horn"
Contact with us now