MARINE & OFFSHORE EQUIPMENT
INDUSTRY EQUIPMENT
STOCK LIST
Dredge Cutter Teeth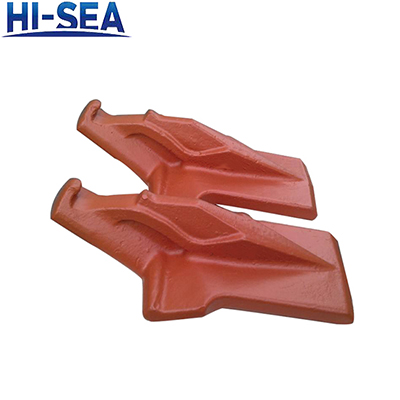 Dredge Cutter Teeth
Application
Dredge cutter tooth are specially designed for dredging. They are used for loosening hard surface materials like rock or gravel from the sea or river bed. Different types of dredge cutter teeth are used in different situations. Wide chisels are used for peat, sand and soft clay. Narrow chisels are applied in packed sand and firm clay. And tooth with pick points are used for rock.
Features
1. Unique male teeth design and easy locking system.
2. Unique alloy, in which a composite insert is placed to reinforce the working tip of the tooth.
3. Self sharpening of the tooth, better ground penetration, increased production.
4. Increased lifetime, decreased frequency and duration of maintenance.
5. Products can be customized.
Specification of of Dredge Cutter Teeth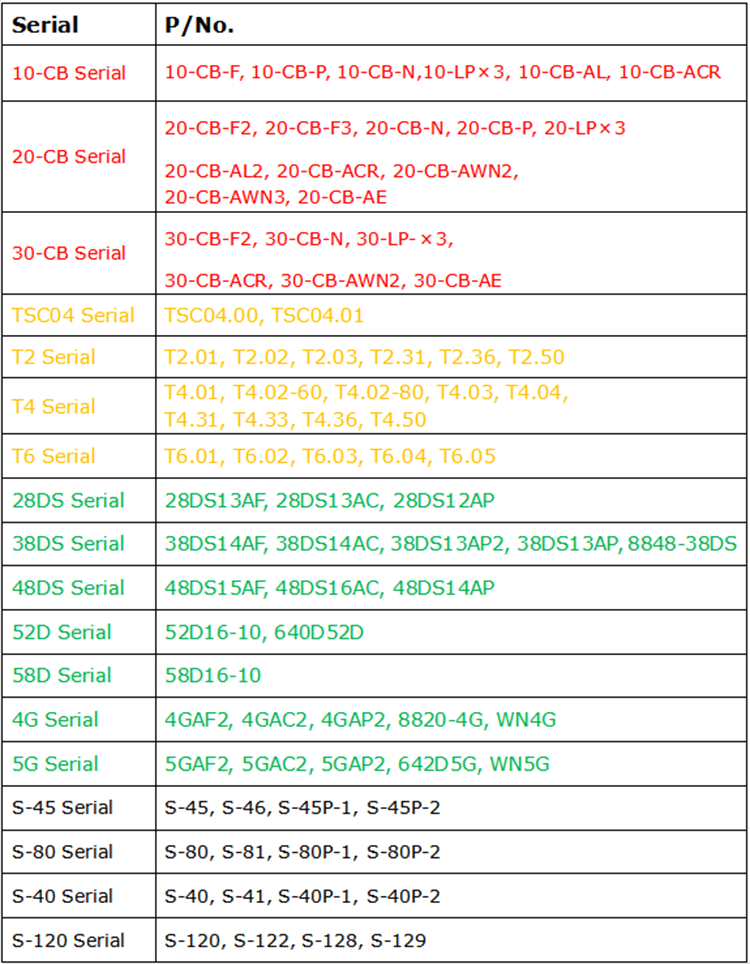 Production Process of Dredge Cutter Teeth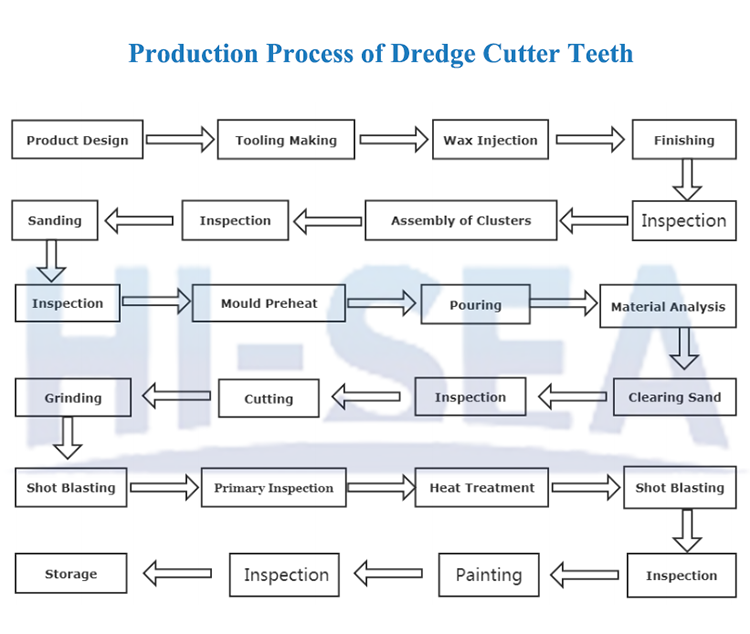 Types of Dredge Cutter Teeth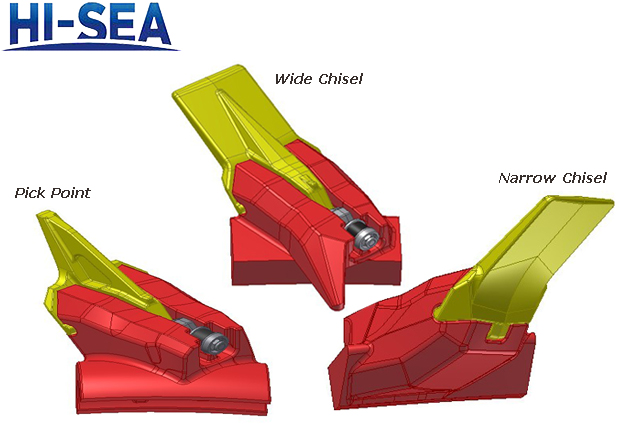 Finished Image of Dredge Cutter Teeth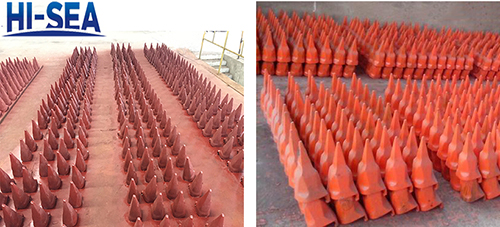 Packing Image of Dredge Cutter Teeth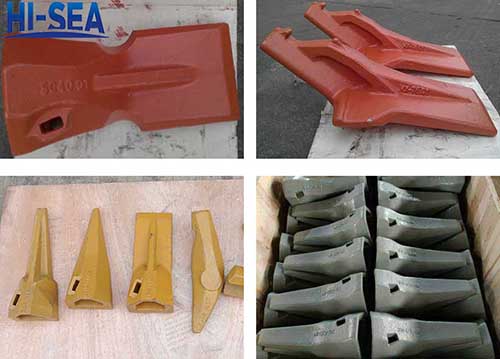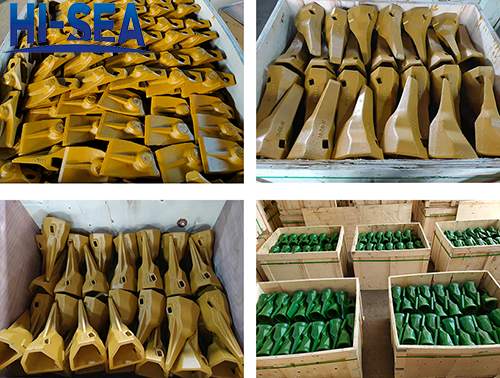 Related products for "Dredge Cutter Teeth"
Contact with us now