MARINE & OFFSHORE EQUIPMENT
INDUSTRY EQUIPMENT
STOCK LIST
DAIHATSU Series Diesel Engine Piston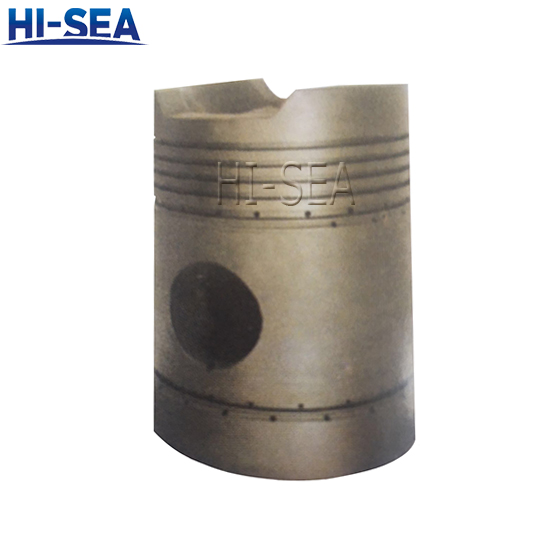 DAIHATSU Series Diesel Engine Piston
Application
The product has large-scale annul production capacity,various of brands and models can choose.Main products including aluminum pistons in steel crown with iron or steel skirt,spherical graphite cast iron piston,cast grey iron piston,piston in steel crown with aluminum skirt,liners and liner-piston sets.Our company's engine pistons have features of high quality,long service life,some have been installed on engines.

Advantages
The products are widely used in cars,engineering machinery,agriculture machinery,locomotive,marine engines and such fields.We can supply pistons on OME basis and our products satisfy the exhausting standards of Europe II and above.

Features
1.High quality pre-sales and after-sales.
2.Corrosion resistance,simple and safe operation.
3.Long service life,simple maintenance,strong driving force.
4.We can modify the windlasses to suit your special requirements.
Contact with us now