MARINE & OFFSHORE EQUIPMENT
INDUSTRY EQUIPMENT
STOCK LIST
CB 312-1977 Pressure Gauge Valve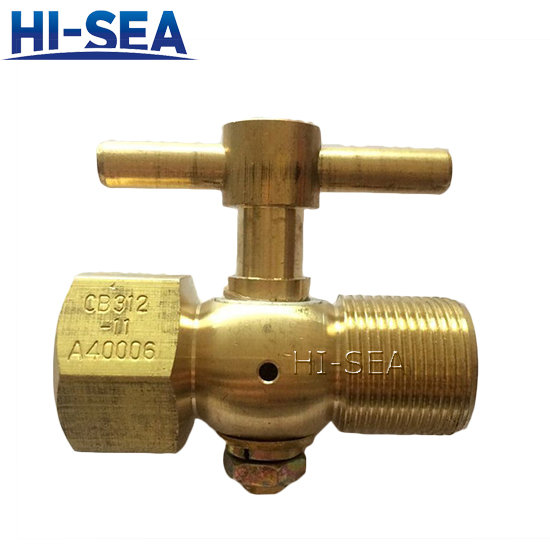 CB 312-1977 Pressure Gauge Valve
1. Application
CB 312-1977 Pressure Gauge Valve apply to check the pressure on the tube.

2. Material
(1) body: cast silscon brass

(2) stem: stainless steel

(3) disc: aluminum bronze
The material of this product can be made to order, for example:cast steel, stainless steel 304, stainless steel 316L etc.

3. Techinical Data
(1) nominal pressure(MPa): 4.0, 10.0, 16.0

(2) nominal diameter(mm): 6
4. Features
(1) Excellent quality and beautiful shape.

(2) We have IACS Certificate such as CCS, ABS, LR etc.

5. blueprint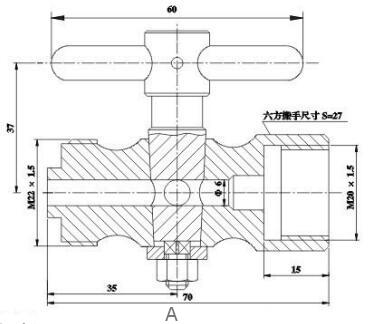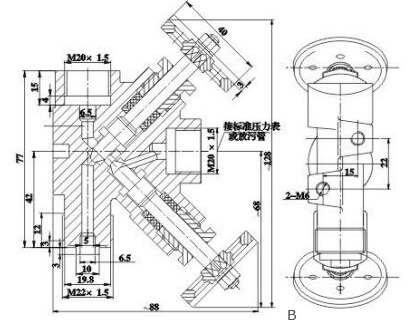 6. IACS Certificate: RINA, NK, LR, BV, KR, DNV, CCS, ABS.


Contact with us now