Aluminum Air Vent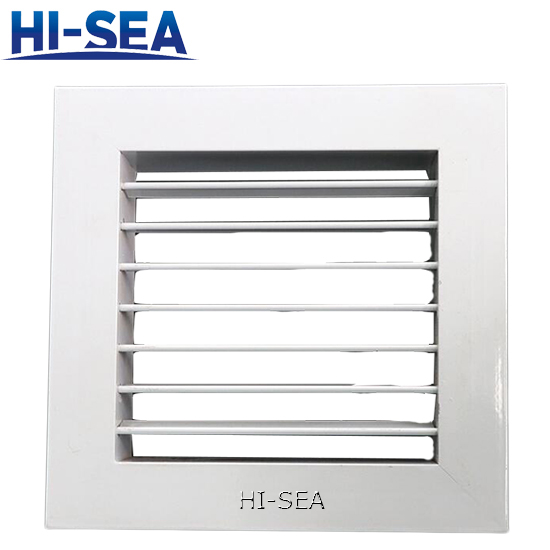 Aluminum Air Vent
1. Description
Aluminum Air Vent have an adjustable switch to control the speed of air-flow, it widely used to connect the end of duct of air-conditioning system and apply in marine or other buildings such as hospital, school, airport and large area, etc.

2. Features
(1) Applied in ceiling and sidewall.

(2) Easy installation and cleaning.

(3) The type and color can be chose according to your needs.

3. Dimensions
| | | | |
| --- | --- | --- | --- |
| A×B | C×D | A×B | C×D |
| 200×200 | 252×252 | 600×300 | 652×352 |
| 300×200 | 352×252 | 400×400 | 452×452 |
| 400×200 | 452×252 | 500×400 | 552×452 |
| 500×200 | 552×252 | 600×400 | 652×452 |
| 300×300 | 352×352 | 500×500 | 552×552 |
| 400×300 | 452×352 | 600×400 | 652×552 |
| 500×300 | 552×352 | 700×500 | 752×552 |
4. Process drawing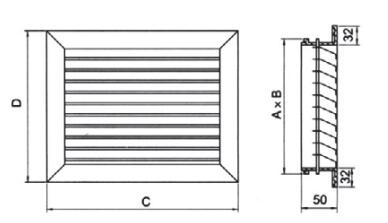 Contact with us now