Alloy Steel Fishing Chain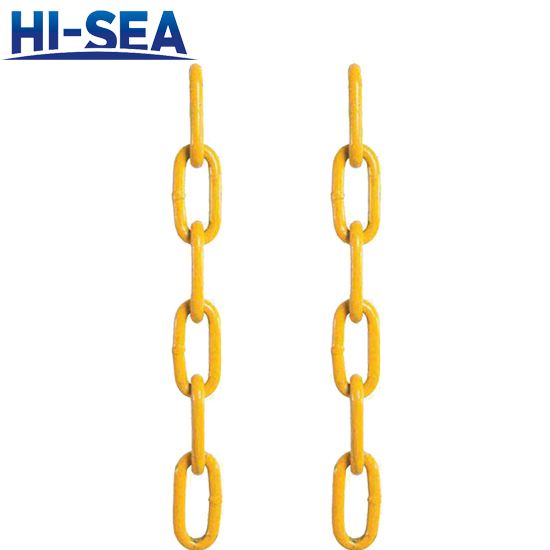 Alloy Steel Fishing Chain
Alloy steel fishing chain is a high strength steel chain, which with high technology and heat treated. This kind of fishing chain has a superior combination of strength, lightness and durability. The specification range is from 6 mm to 30 mm.
Descriptions of Alloy Steel Fishing Chain
Type: Fishing chain
Material: Alloy steel
Surface treatment: Self color, polishing, hot dip galvanized, blackened, etc.
Safety factor: 4:1
Advantage: Good wear, robust construction, durable, high strength
All the specifications can be customized according to the customer's requirements.
Pictures of Alloy Steel Fishing Chain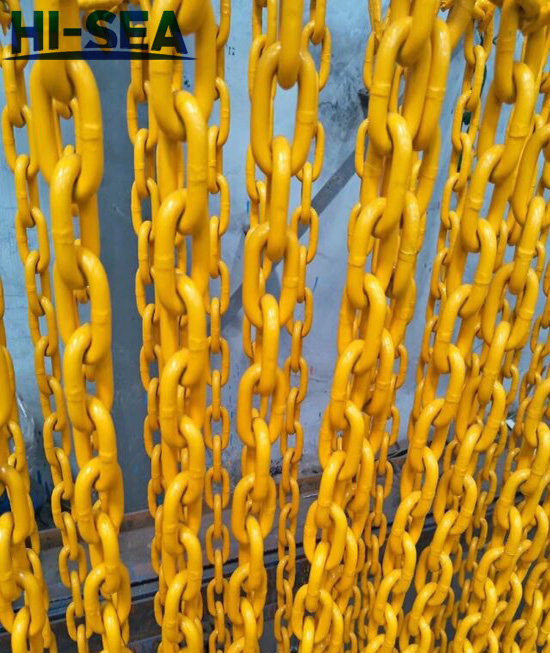 Contact with us now