Towing Rope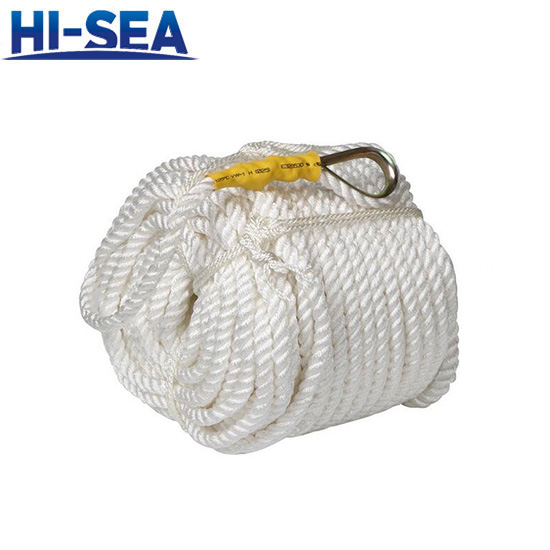 Towing Rope
Applications:
Towing rope are commonly used in fields of shipbuilding like dock lines and anchor lines, ocean transportation, national defense and military industry, sea petroleum and harbor operation etc. The rope has valid warranty period and has superior abrasion resistance, and it has medium elongation. Besides, using with eye splice together for towing boat and yacht. When ship facing emergency situation, the tow rope can tug boat to keep safety and it is easy to splice.
Rope material:
HMPE(High performance line),Aramid(High performance line),Nylon,Polypropylene,Sisal,Hemp,Polyethylene
Notes:
we can provide different specifications towing ropes, if you are interested in our products, please no hesitation to contact us.
Parameter table:
Size

Nylon Double

Braid Rope

PP Double

Braid Rope

Polyester&Nylon

Double Braid Rope

Weight

MBL

Weight

MBL

Weight

MBL

Dia.

(mm)

Cir.

(inch)

kg/220m

KN

kg/220m

KN

kg/220m

KN

40

4.95

230

380

190

230

270

390

42

5.20

255

410

200

250

300

430

45

5.57

290

465

230

290

340

490

50

6.18

360

560

290

350

420

590

55

6.80

430

670

350

420

510

710

60

7.42

510

790

410

495

610

840

65

8.04

600

920

480

580

710

980

70

8.66

690

1050

560

670

830

1120

75

9.28

800

1220

640

760

950

1280

80

9.89

910

1380

730

850

1080

1450

85

10.51

1110

1535

820

950

1210

1620

90

11.13

1150

1720

930

1060

1360

1810

95

11.75

1280

1910

1020

1160

1510

2010

100

12.37

1410

2110

1140

1300

1680

2180
Mooring rope in factory: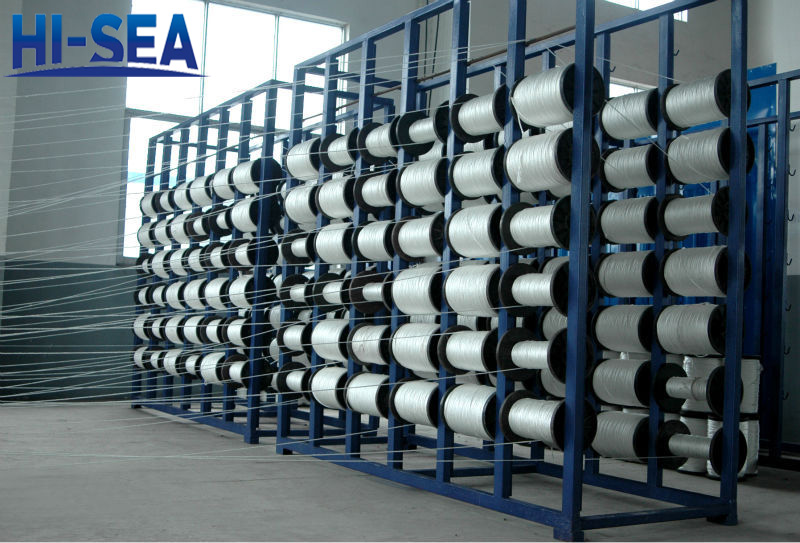 Contact with us now