MARINE & OFFSHORE EQUIPMENT
INDUSTRY EQUIPMENT
STOCK LIST
10KN Electric Horizontal Capstan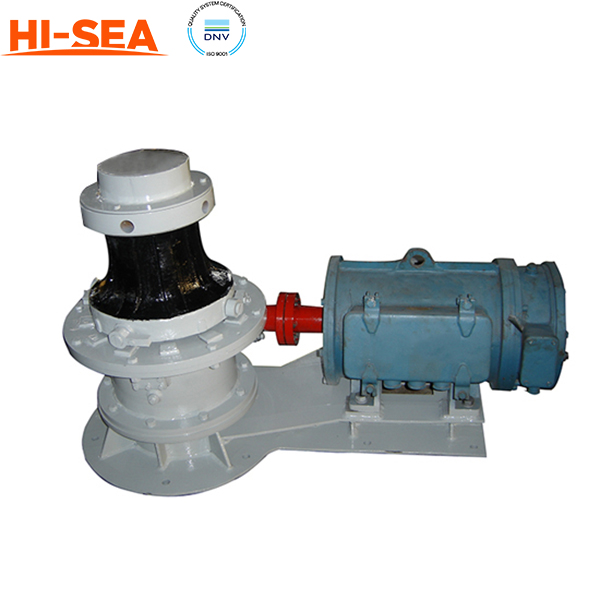 10KN Electric Horizontal Capstan
Application
A 10KN Electric Horizontal Capstan is a type of machinery used in marine and offshore operations for mooring or anchoring a vessel. The capstan is an electrically powered winch that rotates a horizontal drum, around which a cable or rope is wrapped. The term 10KN refers to the maximum load capacity of the capstan, which is 10 kilonewtons or approximately 1,000 kilograms of force. The horizontal configuration of the capstan makes it easier to handle and store the rope or cable, and it also provides better control over the direction of the force applied to the rope. The 10KN capacity of the capstan makes it suitable for use with medium-sized vessels, such as tugboats, workboats, and small cargo ships.
Material
Cast steel, 316L stainless steel.
Advantages and Features
1. Compact structure, high strength;
2. Local control and remote control;
3. Easy for installation, maintenance, lubrication and inspection;
4. Corrosion resistance, long lifespan
5. Horizontal structure;
6. With or without gypsy;
7. Reliable service, high security;
8. Can be customized according to your requirements;
9. Manual or hydraulic brake and clutch;
10. Approved by BV, LR, RINA...
Drawing of 10KN Electric Horizontal Capstan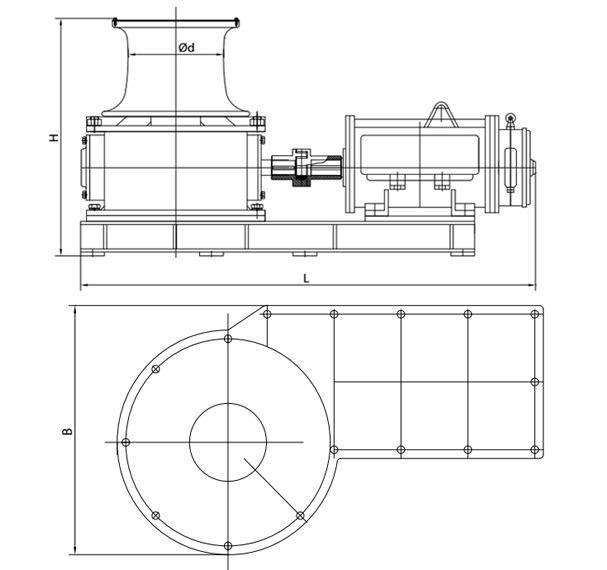 Technical Parameter
Working Load(KN)

Mooring Speed
(m/min)

Wire Dia.(mm)

Motor power (kw)

Electric

10

≥18

φ11

4.3/1.7
Finished Image of Drawing of 10KN Electric Horizontal Capstan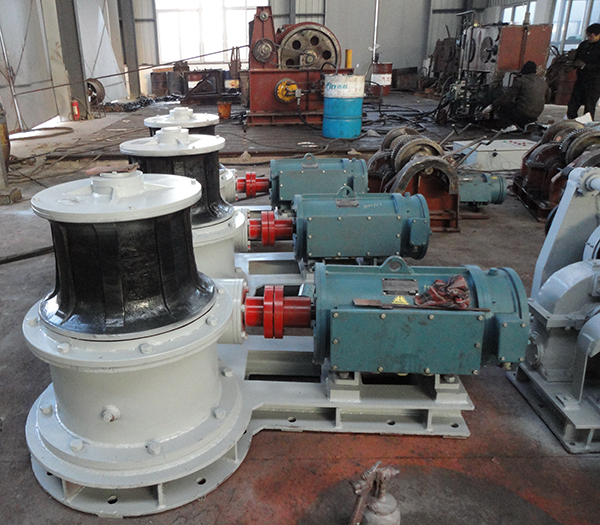 Related products for "10KN Electric Horizontal Capstan"
Contact with us now