MARINE & OFFSHORE EQUIPMENT
INDUSTRY EQUIPMENT
STOCK LIST
CBZ-100C Marine Fan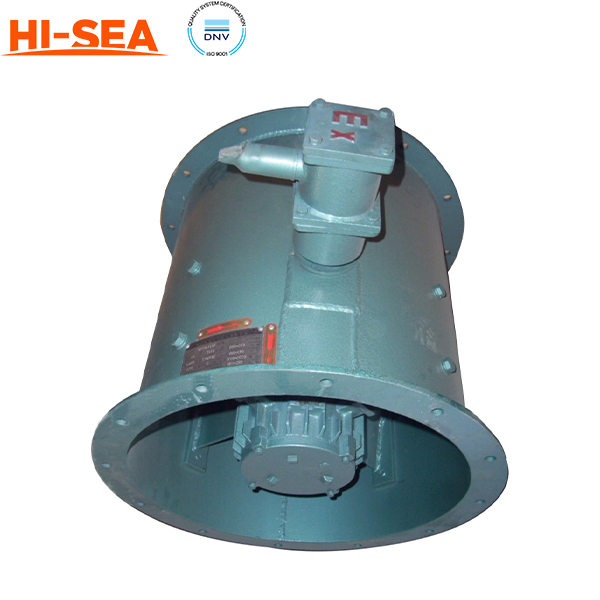 CBZ-100C Marine Fan
Introduction:
The CBZ-100C Marine Fan is a type of ventilation fan that is designed specifically for use in marine environments. It is commonly used on boats, ships, and other marine vessels to provide ventilation and cooling for the crew and passengers.
The CBZ-100C Marine Fan is a centrifugal fan, which means that it uses centrifugal force to move air through the fan. It has a compact design and is made of corrosion-resistant materials, such as stainless steel and aluminum, to withstand the harsh marine environment.
This marine fan is capable of providing high airflow rates while maintaining low noise levels. It also features a built-in thermal overload protection system that helps prevent overheating and extends the life of the fan.
The CBZ-100C Marine Fan is easy to install and can be used in a variety of applications, including engine rooms, cargo holds, and passenger cabins. It is a reliable and durable option for marine ventilation and cooling needs.
Feature:
1. Corrosion resistance: The fan housing is made of marine-grade aluminum alloy with a protective coating to resist corrosion from saltwater and other harsh marine environments.
2. High efficiency: The fan is designed with a backward-curved impeller that is highly efficient and capable of moving large volumes of air at low pressure.
3. Low noise: The fan is designed with a low-noise motor and aerodynamically shaped blades, resulting in a quiet operation.
4. Wide voltage range: The fan can operate over a wide range of voltages, making it suitable for use in different marine vessels.
5. Easy installation: The fan is designed for easy installation and maintenance, with a removable impeller and a simple mounting bracket.
6. Safety features: The fan is designed with a thermal protector to prevent overheating and protect the motor, and it also has a built-in fuse for additional safety.
Overall, the CBZ-100C Marine Fan is a reliable and efficient option for ventilation and air movement in marine environments, and it has several features that make it well-suited for this application.
Main Property Parameters and Dimensions:
Type

Flow rate m³/h

Total pressure

Pa

Static pressure

Pa

Speed r/min

Motor

Dimensions

Weight

≈㎏

Freq

Hz

Power

Kw

Type

D

D₁

D₂

D₃

H₁

H₂

H₃

L

T

n*d

Ⅰ

Ⅱ

CBZ-100C

39000

545

505

1460

50

11

YB160M-4H

Ø1000

Ø1070

Ø1110

Ø1800

480

805

1140

900

12

20*19

350

330

42000

490

450

48000

430

390

46000

780

725

1750

60

18.5

YB180M-4H

1180

365

345

50000

705

645

57000

620

560
Outline Drawing: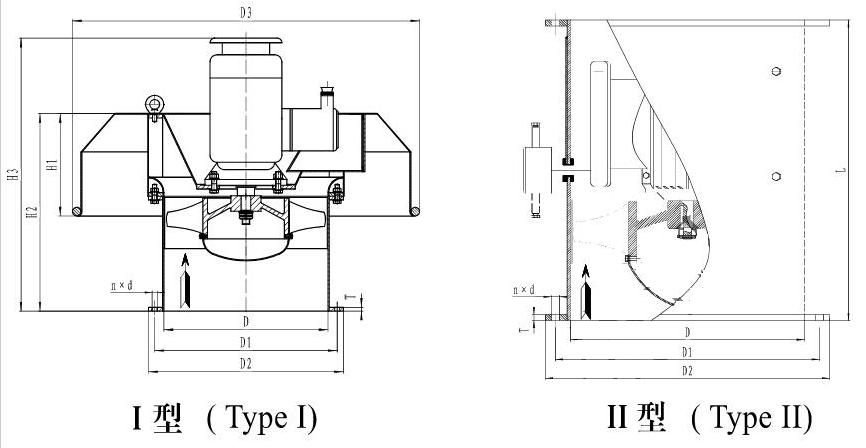 Product Showing: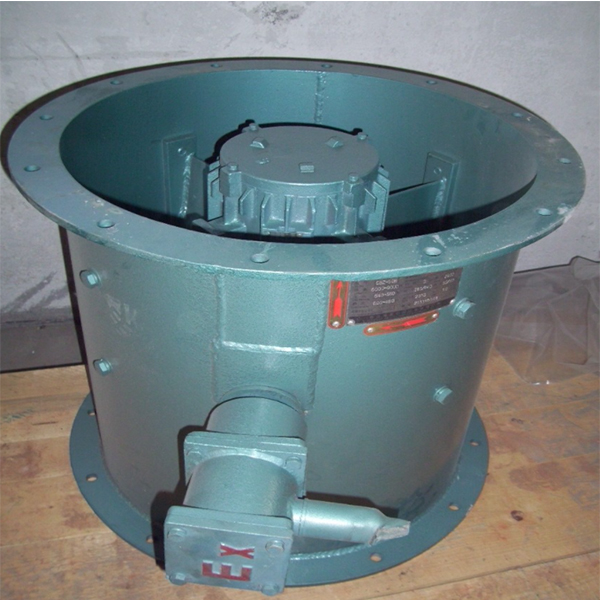 Related products for "CBZ-100C Marine Fan"
Contact with us now