MARINE & OFFSHORE EQUIPMENT
INDUSTRY EQUIPMENT
STOCK LIST
JCZ-35B Marine Fan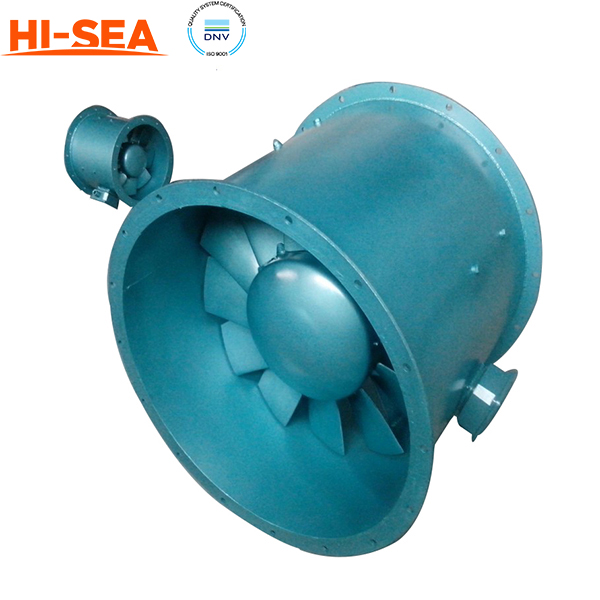 JCZ-35B Marine Fan
Introduction:
JCZ-35B Marine Fan is a type of axial-flow fan used in marine applications. It is designed to provide ventilation and cooling for various types of marine vessels, such as cargo ships, tankers, and passenger ships.
The fan is made of high-quality materials to withstand the harsh marine environment, including saltwater and high humidity. It has a compact and lightweight design, making it easy to install and maintain. The JCZ-35B Marine Fan is also known for its energy efficiency and low noise levels.
Some of the key features of the JCZ-35B Marine Fan include a high airflow rate, low power consumption, and a long service life. It also has a built-in thermal protection device to prevent overheating and ensure safe operation.
Overall, the JCZ-35B Marine Fan is a reliable and efficient option for providing ventilation and cooling in marine environments.
Feature:
The JCZ-35B marine fan is designed for use on ships and other marine vessels. It has a number of features that make it well-suited for this environment, including:
1. Corrosion-resistant materials: The fan is made from materials that are resistant to corrosion, such as aluminum alloy and stainless steel, to withstand exposure to saltwater and other harsh conditions.
2. High efficiency: The fan has a highly efficient design that allows it to move a large volume of air with minimal energy consumption, making it ideal for use in areas where energy efficiency is important.
3. Low noise: The fan is designed to operate quietly, which is important in a marine environment where excessive noise can be disruptive or even dangerous.
4. Easy maintenance: The fan is designed for easy maintenance, with features such as a removable cover that allows access to the impeller for cleaning or replacement.
5. Safety features: The fan has a number of safety features, such as a thermal protector that prevents overheating and a built-in fuse that protects against electrical faults.
Overall, the JCZ-35B marine fan is a reliable and efficient choice for ventilation in marine environments, with features that are tailored to the unique challenges of this setting.
Main Property Paramers and Dimensions:
Type

Flow rate m³/h

Total pressure

Pa

Static pressure

Pa

Speed r/min

Motor

D₁

D₂

D₃

L

n*d

Weight

≈㎏

Freq

Hz

Power

Kw

Type

Ø350

Ø395

Ø425

400

8

Ø12

40

JCZ-35B

1800

410

360

2920

50

1.1

Y802-2H

3000

260

195

1200

160

150

1750

60

0.55

Y801-4H

4500

290

200

3500

1.1

Y802-2H
Outline Drawing: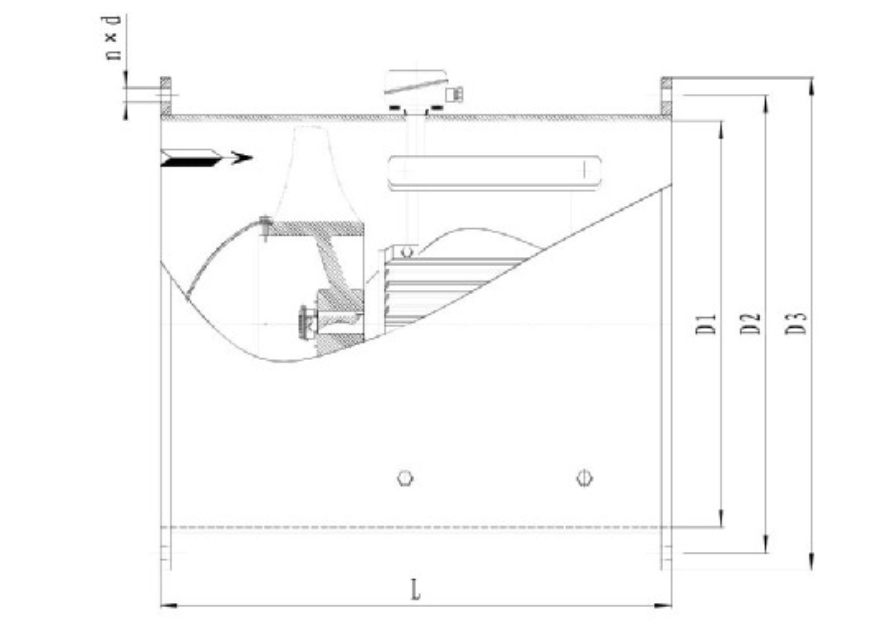 Product Showing: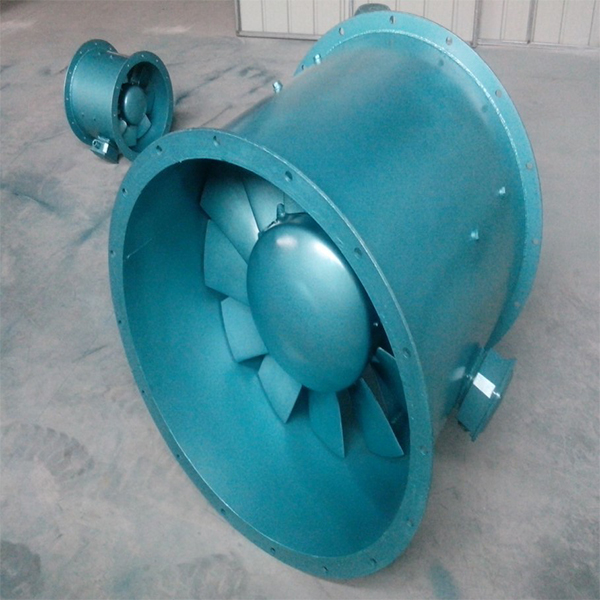 Related products for "JCZ-35B Marine Fan"
Contact with us now