MARINE & OFFSHORE EQUIPMENT
INDUSTRY EQUIPMENT
STOCK LIST
Marine Electric Portable Ventilation Fan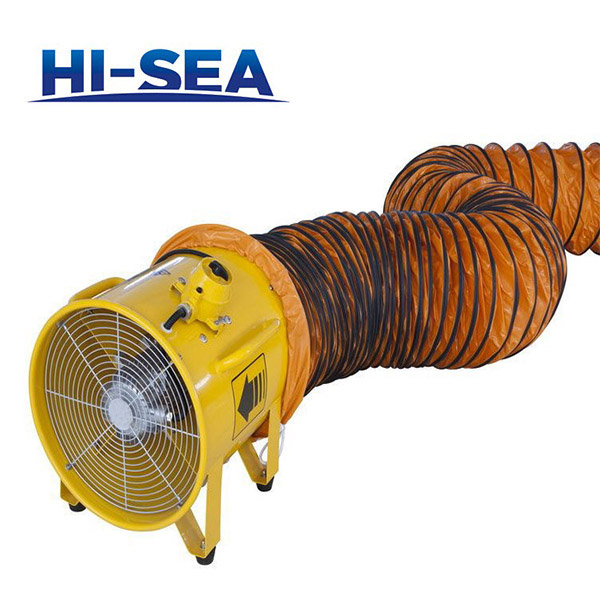 Marine Electric Portable Ventilation Fan
1. Introduction:
Highly efficient and portable.
Used to ventilate hot air and harmful gases from a tank or work area, and supply fresh air and oxygen.
The ideal bell-mouth type casing is highly efficient, creates little noise and is easy to install in an air duct.
Related air ducts are available upon request.
2. Features:
Motor protection device adopts standard equipment and safety design.
When the machine heats up abnormally, the engine stops running by itself.
The fuselage shell is hard and thick.
The handle of the machine is strong and can move easily.
The switch is located at the handle, which is easy to operate and designed with anti-seismic and moisture-proof capability.
3. Product Showing: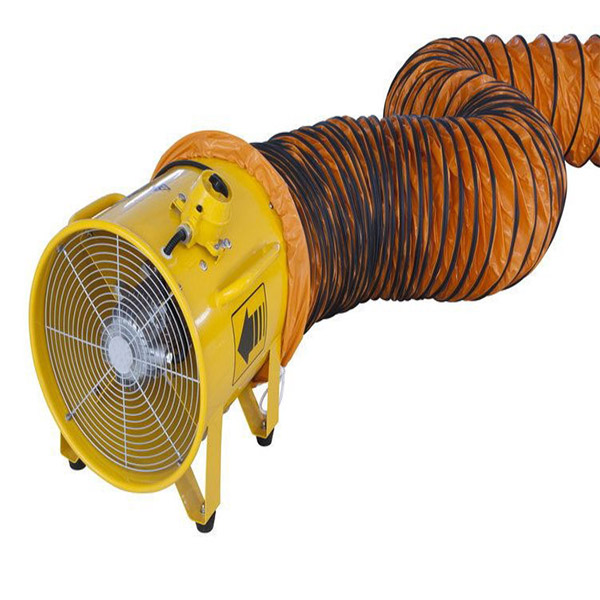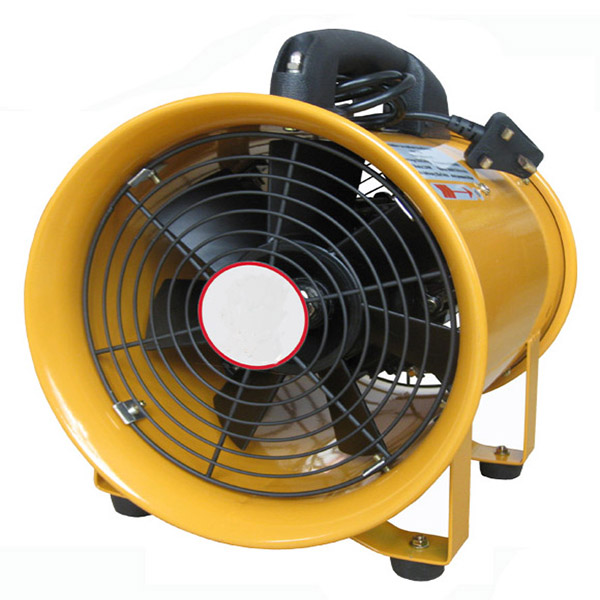 Related products for "Marine Electric Portable Ventilation Fan"
Contact with us now