MARINE & OFFSHORE EQUIPMENT
INDUSTRY EQUIPMENT
STOCK LIST
Marine Electric Portable Ventilation Fan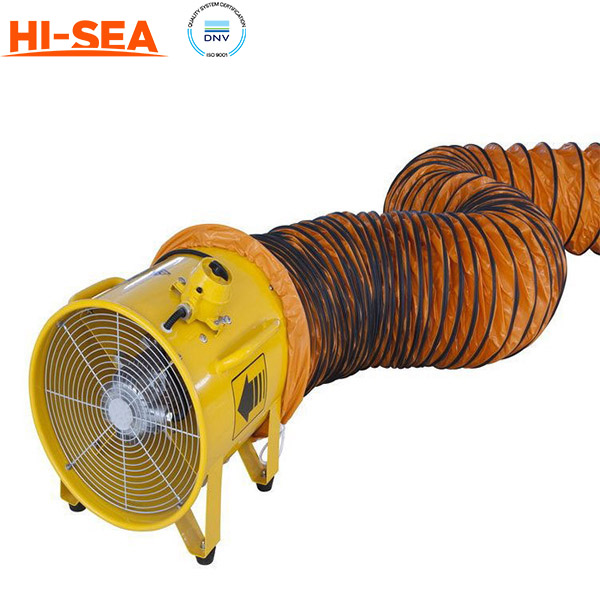 Marine Electric Portable Ventilation Fan
Introduction:
A marine electric portable ventilation fan is a device that is designed to move air in and out of an enclosed space on a boat or other watercraft. These fans are typically powered by electricity and can be easily moved around to different areas of the boat as needed.
Marine electric portable ventilation fans are important for a number of reasons. They can help to remove odors and fumes from the boat, such as those produced by cooking or by the boat's engine. They can also help to regulate the temperature inside the boat, making it more comfortable for passengers and crew.
When choosing a marine electric portable ventilation fan, it is important to consider factors such as the size of the boat, the size of the enclosed spaces that need to be ventilated, and the power source available on the boat. It is also important to look for a fan that is designed to withstand the marine environment, with features such as corrosion-resistant materials and waterproofing.
Overall, a marine electric portable ventilation fan is an essential piece of equipment for any boat owner who wants to maintain a comfortable and healthy living environment on board.
Features:
Motor protection device adopts standard equipment and safety design.
When the machine heats up abnormally, the engine stops running by itself.
The fuselage shell is hard and thick.
The handle of the machine is strong and can move easily.
The switch is located at the handle, which is easy to operate and designed with anti-seismic and moisture-proof capability.
Product Showing: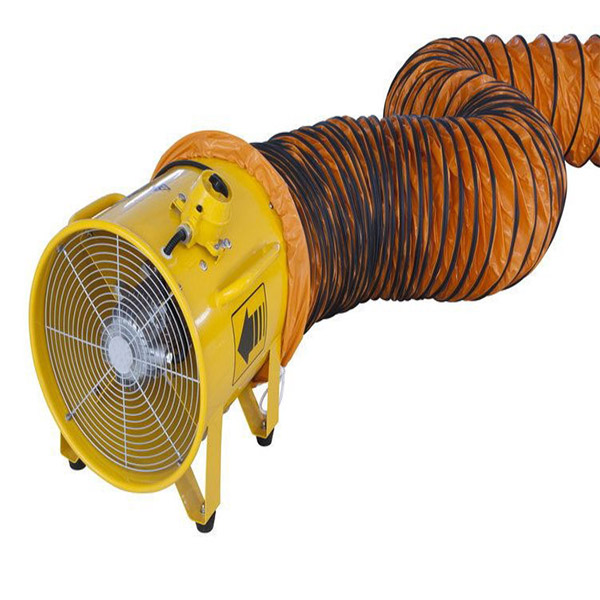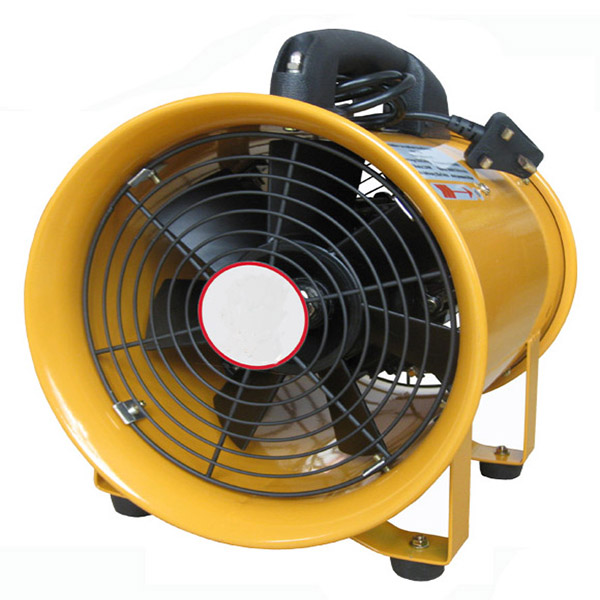 Related products for "Marine Electric Portable Ventilation Fan"
Contact with us now