MARINE & OFFSHORE EQUIPMENT
INDUSTRY EQUIPMENT
STOCK LIST
JCZ-110C Marine Fan
JCZ-110C Marine Fan
Introduction:
JCZ-110C Marine Fan is a type of fan that is commonly used in marine applications. It is designed to provide ventilation and cooling to various parts of a ship or boat, including the engine room, cargo hold, and other enclosed spaces.
The JCZ-110C Marine Fan is typically made of high-quality materials that can withstand harsh marine environments, including saltwater, high humidity, and extreme temperatures. It has a compact and durable design, making it suitable for use in tight spaces and rough conditions.
The fan is usually powered by an electric motor and features blades that rotate to move air through the fan and into the desired space. It may also have a duct system that allows air to be directed to specific areas or removed from certain spaces.
Overall, the JCZ-110C Marine Fan is an important component of a ship or boat's ventilation system, helping to maintain air quality, regulate temperature, and prevent the buildup of potentially dangerous gases or fumes.
Feature:
1. High efficiency: The JCZ-110C fan is designed to be highly efficient, which means it can move large volumes of air or gases with minimal energy consumption.
2. Corrosion resistance: This fan is made from high-quality materials that are resistant to corrosion, which is essential for marine environments where there is exposure to saltwater and other corrosive substances.
3. Low noise: The JCZ-110C fan is designed to operate quietly, which is important for maintaining a comfortable living and working environment on board ships.
4. Easy to install: This fan is relatively easy to install and maintain, which makes it a popular choice for marine applications.
5. Durable: The JCZ-110C fan is built to withstand the harsh marine environment and is designed to last for many years with minimal maintenance.
6. Variable speed: This fan can be operated at variable speeds to meet the specific needs of different applications.
Overall, the JCZ-110C Marine Fan is a reliable and efficient solution for ventilating and cooling marine environments.
Main Property Parameters and Dimensions:
Type

Flow rate m³/h

Total pressure

Pa

Static pressure

Pa

Speed r/min

Motor

D₁

D₂

D₃

L

n*d

Weight

≈㎏

Freq

Hz

Power

Kw

Type

Ø1100

Ø1170

Ø1210

1000

20

Ø19

500

JCZ-110C

42000

870

785

1460

50

18.5

Y180M-4H

48000

805

685

54000

735

585

50000

1255

1125

1750

60

30

Y200L-4H

580

57000

1155

990

65000

1060

840
Outline Drawing: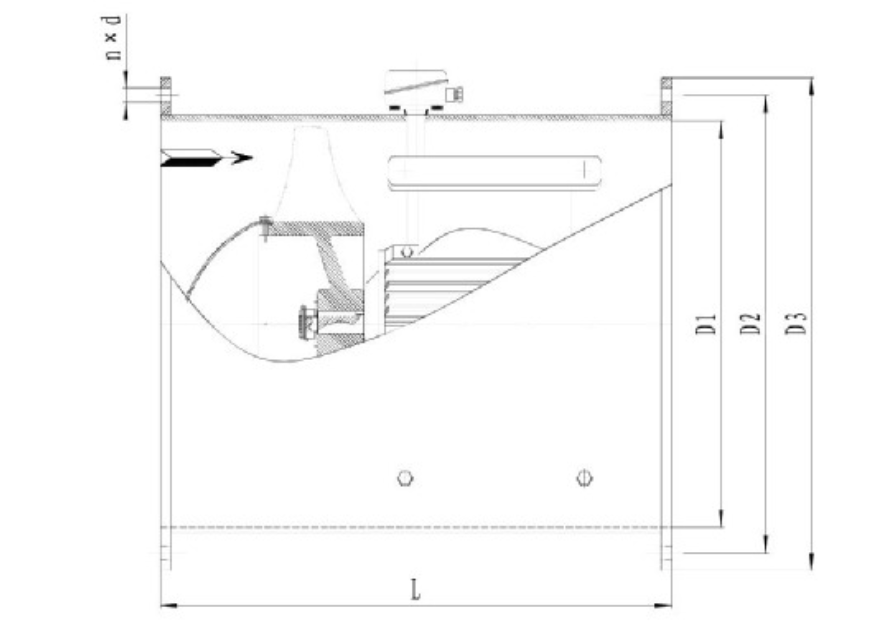 Product Showing: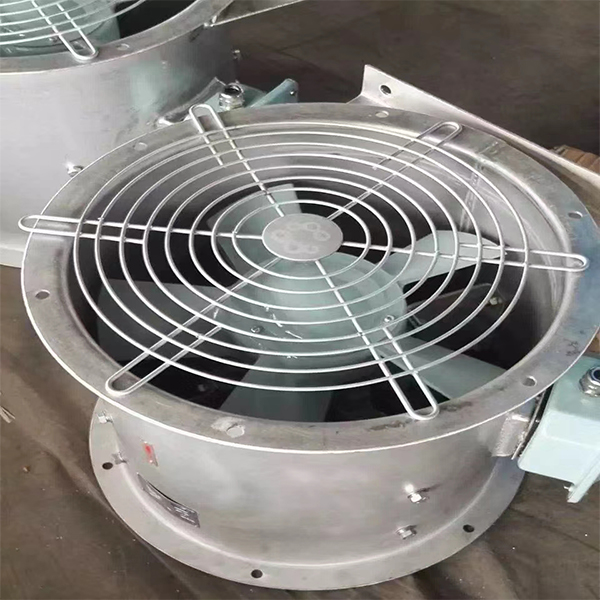 Why Choose Us?
High quality design team to provide professional basic design.
The enterprise has strong financial strength.
sincere negotiation leads to cooperation.
professional supervision team to ensure product quality.
perfect system to provide global translation services.
Please contact us and get detailed technical parameters and Drawings.
We could design and produce the other marine equipment according to your detailed requirement.
Related products for "JCZ-110C Marine Fan"
Contact with us now