MARINE & OFFSHORE EQUIPMENT
INDUSTRY EQUIPMENT
STOCK LIST
JCZ-60 Marine Fan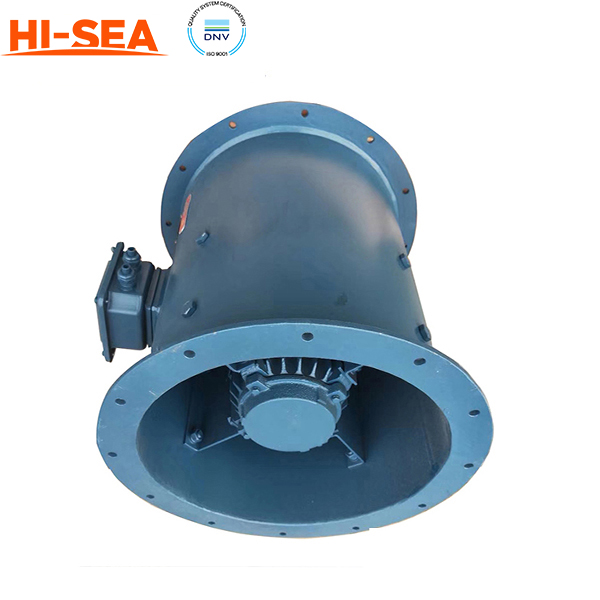 JCZ-60 Marine Fan
Introduction:
The JCZ-60 Marine Fan is a type of fan used on ships and boats to circulate air and maintain proper ventilation. It is designed for use in harsh marine environments and is often used in engine rooms, cargo holds, and other areas where there may be high temperatures or humidity.
The JCZ-60 Marine Fan is made of high-quality marine-grade materials such as stainless steel or aluminum alloy, which makes it resistant to corrosion and able to withstand exposure to saltwater and other harsh conditions. It is designed to be durable, reliable, and easy to maintain.
The fan features a high-efficiency impeller and motor, which can move large volumes of air at low noise levels. It is also available in different sizes and configurations to suit various applications and installation requirements.
Overall, the JCZ-60 Marine Fan is an essential component of the ventilation system on ships and boats, helping to ensure the safety and comfort of crew and passengers while at sea.
Feature:
The JCZ-60 Marine Fan is a type of axial flow fan designed for marine applications. Some of its features include:
1. High efficiency: The JCZ-60 Marine Fan is designed for high efficiency, which means it can move a large volume of air or gas using minimal energy.
2. Low noise: The fan has been designed with noise reduction in mind, making it ideal for use in areas where noise levels need to be kept to a minimum.
3. Corrosion resistance: The fan is made from high-quality materials that are resistant to corrosion and rust, making it suitable for use in marine environments.
4. Compact design: The JCZ-60 Marine Fan has a compact design, which makes it easy to install in tight spaces.
5. Easy maintenance: The fan is designed for easy maintenance, with access to the motor and bearings readily available for inspection and repairs.
6. Adjustable blades: The fan's blades can be adjusted to optimize airflow and improve efficiency.
Overall, the JCZ-60 Marine Fan is a reliable, high-performance fan that is suitable for use in a range of marine applications.
Main Property Parameters and Dimensions:
Type

Flow rate m³/h

Total pressure

Pa

Static pressure

Pa

Speed r/min

Motor

D₁

D₂

D₃

L

n*d

Weight

≈㎏

Freq

Hz

Power

Kw

Type

Ø600

Ø660

Ø695

550

12

Ø15

100

JCZ-60

9000

295

235

1460

50

1.5

Y90L-4H

12000

235

145

10000

420

330

1750

60

2.2

Y100L₁-4H

14000

330

215
Outline Drawing: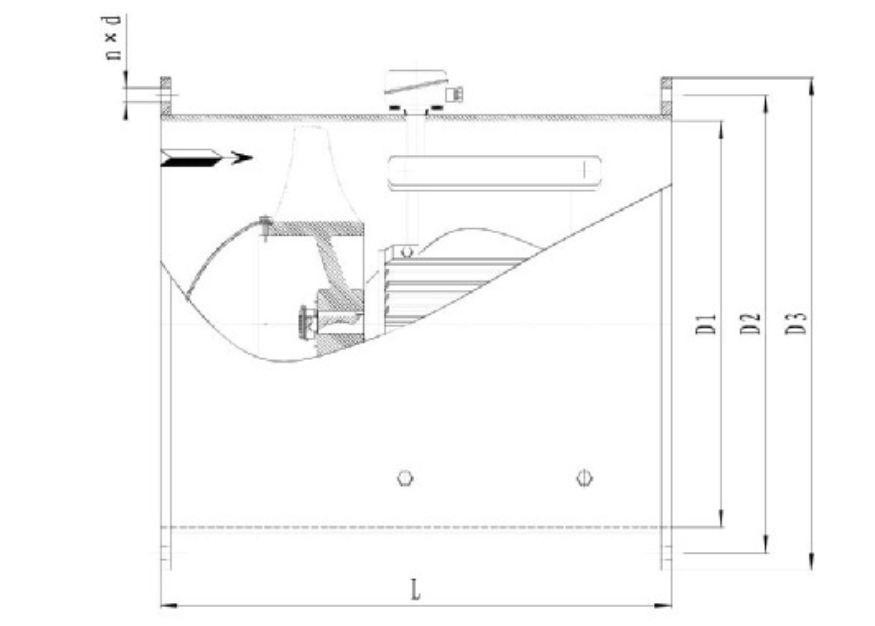 Product Showing: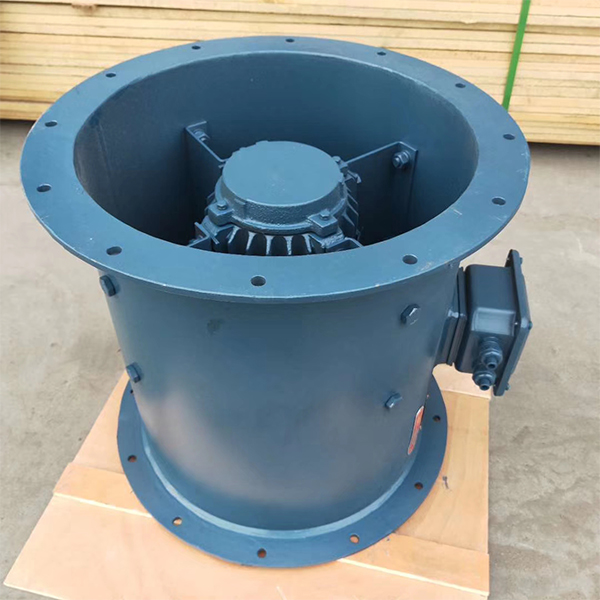 Related products for "JCZ-60 Marine Fan"
Contact with us now