MARINE & OFFSHORE EQUIPMENT
INDUSTRY EQUIPMENT
STOCK LIST
JCZ-30B Marine Fan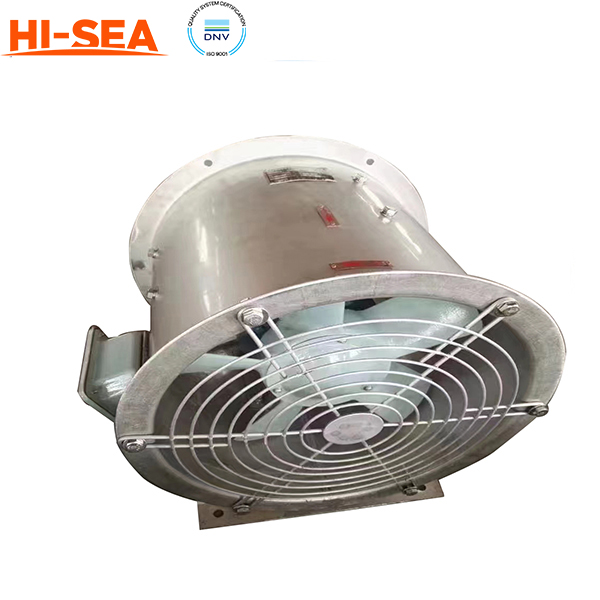 JCZ-30B Marine Fan
Introduction:
The JCZ-30B marine fan is a type of centrifugal fan commonly used on ships and other marine vessels to provide ventilation and cooling. It is designed to be compact, lightweight, and highly efficient, making it well-suited for use in confined spaces with limited power and space constraints.
The JCZ-30B fan typically features a corrosion-resistant aluminum alloy construction, a forward-curved impeller, and a direct drive motor that provides high airflow rates with low noise and vibration levels. It may also have various optional features such as speed control, automatic shut-off, and explosion-proof certification.
The fan is commonly used in engine rooms, cargo holds, and other areas of the ship where ventilation is necessary to maintain a safe and comfortable environment for crew and passengers. It can also be used in other industrial applications where high airflow rates are required in a compact, efficient package.
Advantages:
The JCZ-30B marine fan is a high-quality axial-flow fan designed for use in marine environments. Some of the advantages of this fan include:
1. High Efficiency: The JCZ-30B marine fan has a highly efficient axial flow design that allows it to move large volumes of air while consuming relatively little energy. This means that it can provide excellent ventilation and cooling while minimizing power consumption.
2. Low Noise: The JCZ-30B marine fan is designed to operate at a low noise level, making it ideal for use in environments where noise levels need to be kept to a minimum.
3. Corrosion Resistant: The JCZ-30B marine fan is made from high-quality materials that are resistant to corrosion and rust, making it ideal for use in harsh marine environments where salt water and other corrosive elements can cause damage.
4. Easy to Install: The JCZ-30B marine fan is designed for easy installation, with a compact and lightweight design that makes it easy to mount in a variety of locations on a marine vessel.
5. Durable: The JCZ-30B marine fan is built to last, with a rugged design that can withstand the rigors of marine environments and continuous use over time.
6. Versatile: The JCZ-30B marine fan can be used for a variety of applications on a marine vessel, including ventilation, cooling, and air circulation in various compartments such as engine rooms, cabins, and other enclosed spaces.
Main Property Parameters and Dimensions:
Type

Flow rate m³/h

Total pressure

Pa

Static pressure

Pa

Speed r/min

Motor

D₁

D₂

D₃

L

n*d

Weight

≈㎏

Freq

Hz

Power

Kw

Type

Ø300

Ø345

Ø375

340

8

Ø12

35

JCZ-30B

1000

295

235

2920

50

0.75

Y801-2H

1200

235

145

1000

220

200

3500

60

0.55

1500

200

160

1700

180

130
Outline Drawing: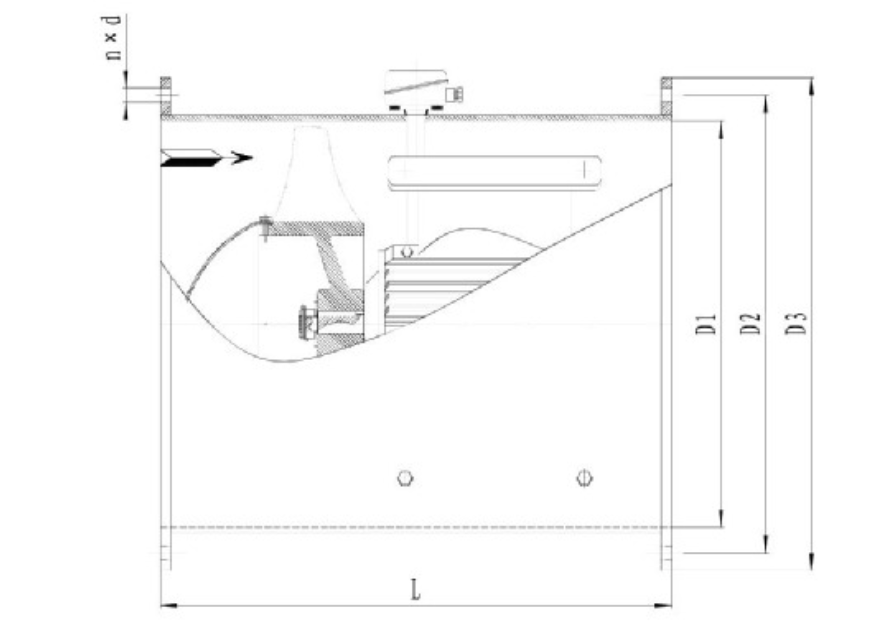 Product Showing: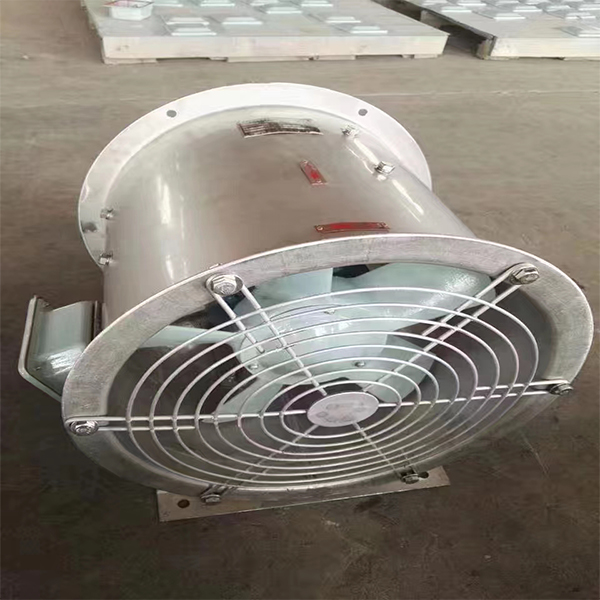 Related products for "JCZ-30B Marine Fan"
Contact with us now