MARINE & OFFSHORE EQUIPMENT
INDUSTRY EQUIPMENT
STOCK LIST
36V Marine Portable Ventilator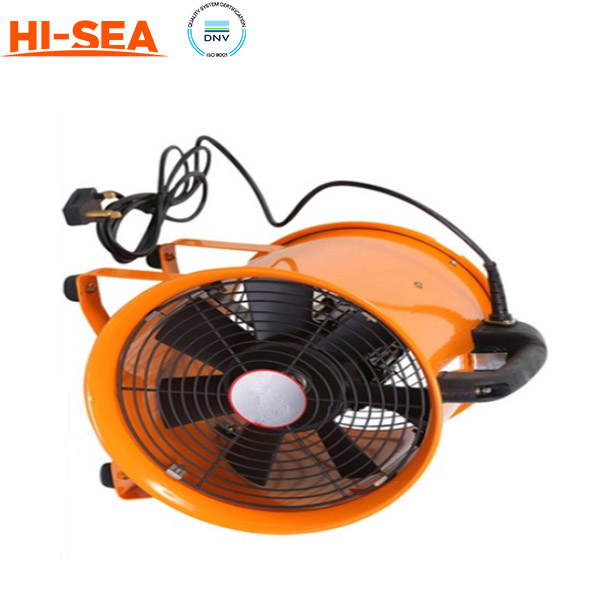 36V Marine Portable Ventilator
Introduction:
A 36V Marine Portable Ventilator is a device used for ventilation in marine environments. It is designed to provide fresh air and remove stale air, fumes, and odors from confined spaces such as cabins, engine rooms, and cargo holds on boats, ships, and other marine vessels.
The 36V in the name refers to the voltage of the power source required for the ventilator to operate. Marine portable ventilators are typically powered by batteries or through the vessel's electrical system. The higher voltage requirement is necessary to ensure the ventilator can operate effectively even in harsh marine environments, where saltwater and other corrosive elements may be present.
The portability of the ventilator allows it to be easily moved to different areas of the vessel, making it a versatile tool for ensuring good air circulation in confined spaces. Some features of a typical 36V Marine Portable Ventilator may include a lightweight and durable construction, adjustable fan speeds, and a variety of mounting options to suit different spaces on a boat or ship.
Features:
1. Voltage: As the name suggests, it operates at 36V, making it ideal for use in marine environments.
2. Portability: These ventilators are lightweight and designed to be easily moved from one location to another on the vessel.
3. Durability: They are typically made from high-quality materials that can withstand the harsh marine environment, including saltwater, high humidity, and extreme temperatures.
4. Adjustable Fan Speeds: Most models come with adjustable fan speeds, allowing users to customize the airflow based on their needs.
5. Battery Operated: Some models are battery-operated, making them more versatile and independent of the vessel's electrical system.
6. Mounting Options: These ventilators can be mounted in various ways, such as on walls or ceilings, to suit different spaces on the vessel.
7. Safety Features: Many models come with safety features such as overheat protection and automatic shut-off to prevent any accidents or damage to the ventilator.
8. Low Noise: Some ventilators are designed to operate quietly, making them suitable for use in cabins and other enclosed spaces.
Main Parameters:
Model

Size

(mm)

Voltage

Phase

Freq

Hz

Power

W

Speed

r/min

Air volume

m³/h

Total pressure

Pa

Noise

dB(A)

Weight

Kg

SHT-25

250/10''

36

1

50

320

2800

43

294

68

8.5

SHT-30

300/12''

36

1

50

520

2800

65

373

71

11

SHT-25

250/10''

36

3

50

320

2800

43

294

68

8.5

SHT-30

300/12''

36

3

50

520

2800

65

373

71

11
Product Showing: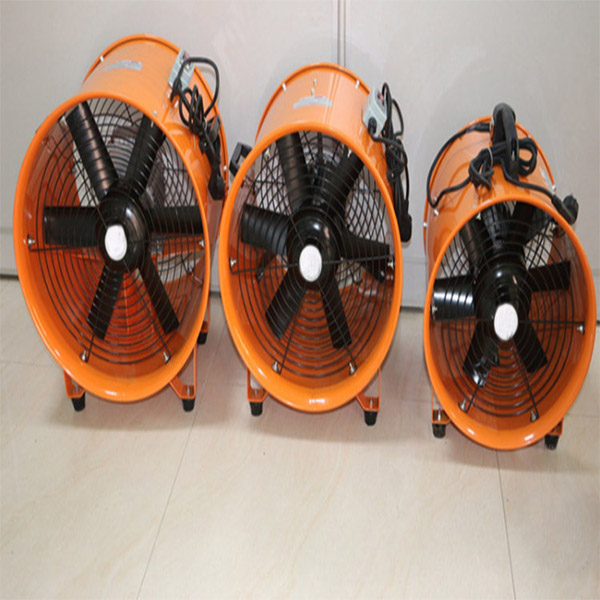 Related products for "36V Marine Portable Ventilator"
Contact with us now