MARINE & OFFSHORE EQUIPMENT
INDUSTRY EQUIPMENT
STOCK LIST
CBZ-50B Marine Fan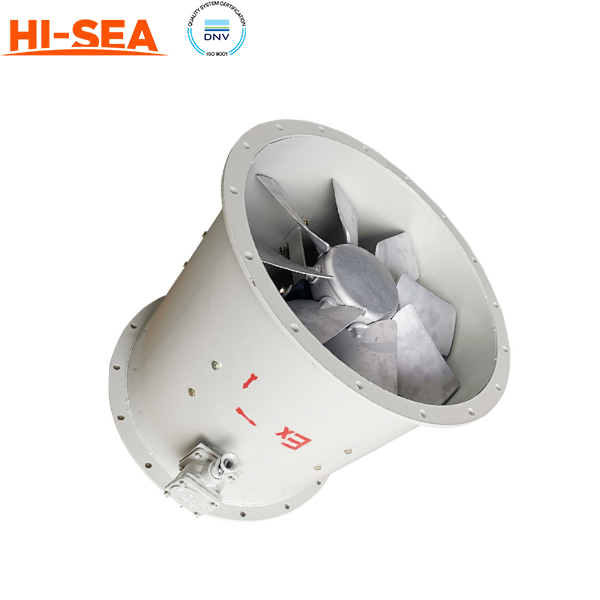 CBZ-50B Marine Fan
Introduction:
The CBZ-50B Marine Fan is a type of axial flow fan designed for use in marine applications. It is commonly used to provide ventilation and cooling in various areas of a ship, including the engine room, cargo hold, and accommodation spaces.
The CBZ-50B Marine Fan is constructed with a corrosion-resistant casing and impeller, making it suitable for use in harsh marine environments. It has a compact design and is easy to install, with a mounting base that allows for easy bolt-on installation.
This marine fan is also designed for low noise and vibration levels, which is important in ensuring the comfort and safety of crew members on board the ship. It is also equipped with a high-efficiency motor, which ensures low power consumption and reduces the overall energy costs of the ship.
Overall, the CBZ-50B Marine Fan is a reliable and efficient option for providing ventilation and cooling in marine applications, and is widely used in the shipping industry.
Feature:
1. High efficiency: The CBZ-50B Marine Fan is designed to provide high air flow rates while consuming minimum power, making it an energy-efficient option.
2. Corrosion-resistant construction: This fan is made of high-quality materials such as aluminum alloy and stainless steel, which are resistant to corrosion and rust.
3. Low noise levels: The CBZ-50B Marine Fan is designed to operate quietly, with noise levels as low as 65 decibels.
4. Easy installation: The fan is compact and lightweight, making it easy to install in tight spaces. It can be mounted in any orientation and is suitable for both horizontal and vertical installation.
5. Multiple applications: The CBZ-50B Marine Fan can be used for a variety of applications in marine environments, including ventilation, cooling, and air conditioning.
Main Property Parameters and Dimensions:
Type

Flow rate m³/h

Total pressure

Pa

Static pressure

Pa

Speed r/min

Motor

Dimensions

Weight

≈㎏

Freq

Hz

Power

Kw

Type

D

D₁

D₂

D₃

H₁

H₂

H₃

L

T

n*d

Ⅰ

Ⅱ

CBZ-50B

6000

640

600

2920

50

3

YB100L-2H

Ø500

Ø560

Ø595

Ø900

280

515

780

550

10

12*15

111

103

9000

560

460

7200

920

860

3500

60

4

YB112M-2H

810

10000

790

670
Outline Showing: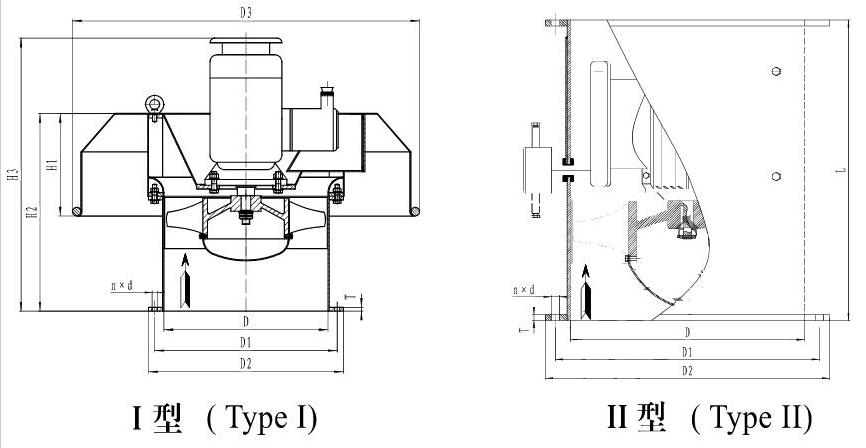 Product Showing: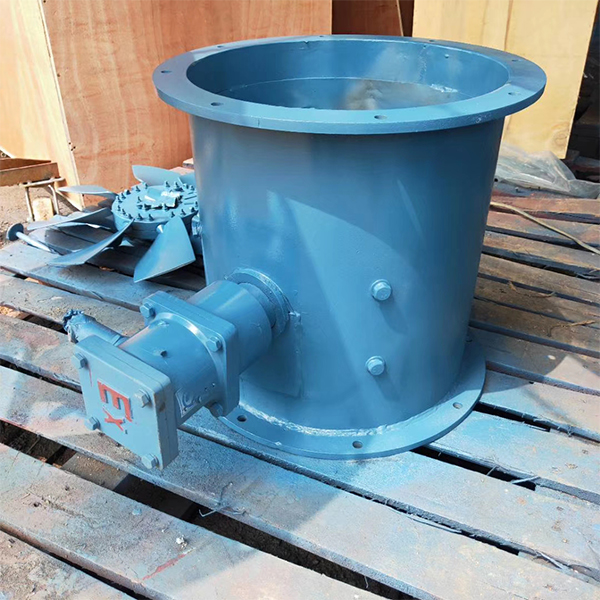 Related products for "CBZ-50B Marine Fan"
Contact with us now