MARINE & OFFSHORE EQUIPMENT
INDUSTRY EQUIPMENT
STOCK LIST
CBZ-70A Marine Fan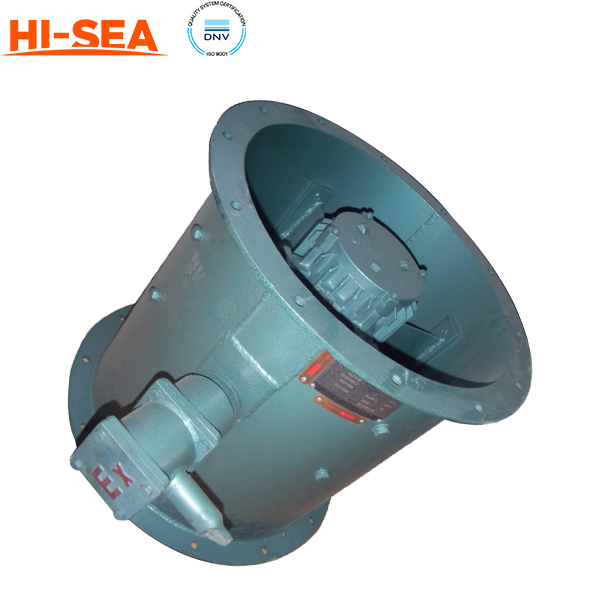 CBZ-70A Marine Fan
Introduction:
CBZ-70A is a type of marine axial flow fan designed for use in ships and other marine environments. This fan is typically used for ventilation and air conditioning systems on board vessels.
The CBZ-70A fan is designed to be compact and lightweight, making it easy to install and maintain on board ships. It is constructed with high-quality materials, including marine-grade aluminum and stainless steel, to ensure durability and resistance to corrosion in harsh marine environments.
The fan features a highly efficient axial flow design, which allows for high-volume airflow with low noise levels. It also includes a variable pitch blade mechanism, which allows the fan to operate at different speeds and adjust to changing air resistance conditions.
The CBZ-70A fan is available in a range of sizes and configurations to meet the specific needs of different marine applications. It is widely used in a variety of marine vessels, including cargo ships, tankers, offshore platforms, and passenger vessels.
Feature:
1. Corrosion resistance: The fan is made of high-quality materials that are resistant to corrosion, rust, and other forms of deterioration that can occur in marine environments.
2. High efficiency: The fan is designed to provide high airflow with low power consumption, making it energy-efficient and cost-effective.
3. Low noise: The fan has a low noise level, which is important in marine environments where excessive noise can be disruptive or even dangerous.
4. Easy installation: The fan is designed for easy installation and maintenance, with simple wiring and mounting procedures.
5. Durability: The fan is built to withstand harsh marine conditions and can operate continuously for long periods of time without suffering from wear and tear.
6. Safety: The fan is designed with safety features such as overload protection, thermal protection, and automatic shut-off in case of malfunction or overheating.
Overall, the CBZ-70A Marine Fan is a reliable and efficient solution for marine ventilation and air circulation needs.
Main Property Parameters and Dimensions:
Type

Flow rate m³/h

Total pressure

Pa

Static pressure

Pa

Speed r/min

Motor

Dimensions

Weight

≈㎏

Freq

Hz

Power

Kw

Type

D

D₁

D₂

D₃

H₁

H₂

H₃

L

T

n*d

Ⅰ

Ⅱ

CBZ-70A

12000

410

270

1460

50

3

YB100

L₂-4H

Ø700

Ø760

Ø795

Ø1200

320

585

830

700

10

16*15

218

205

15000

340

280

18000

280

180

14000

590

530

1750

60

5.5

YB132

S-4H

860

229

216

18000

500

400

21000

410

280
Outline Drawing:
Product Showing: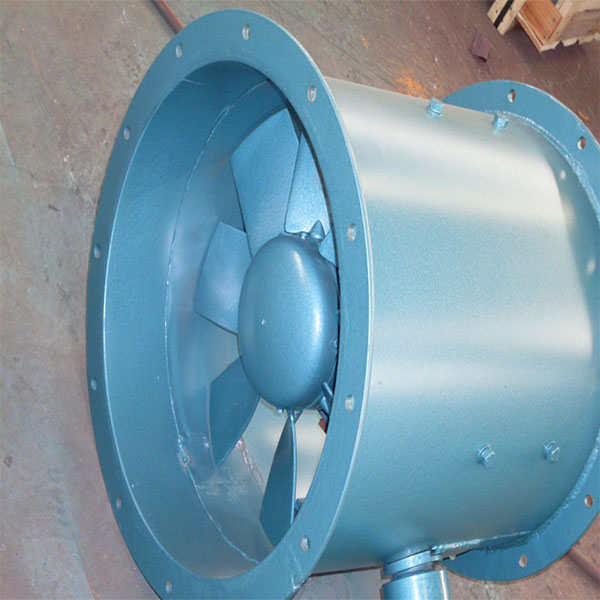 Related products for "CBZ-70A Marine Fan"
Contact with us now