MARINE & OFFSHORE EQUIPMENT
INDUSTRY EQUIPMENT
STOCK LIST
CBZ-40A Marine Fan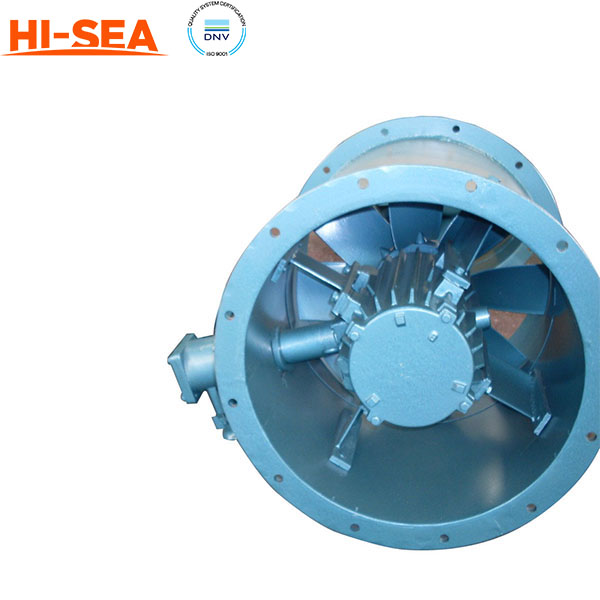 CBZ-40A Marine Fan
Introduction:
The CBZ-40A Marine Fan is a type of fan commonly used on ships and other marine vessels. It is designed to provide ventilation and air circulation in the engine room, cargo holds, and other areas of the ship where airflow is necessary.
The CBZ-40A fan is typically made of corrosion-resistant materials such as stainless steel or aluminum to withstand the harsh marine environment. It has a 400mm diameter impeller and is capable of moving a large volume of air with a low noise level. The fan is usually installed on a mounting bracket or a pedestal to allow for easy adjustment and positioning.
In addition to the CBZ-40A, there are other types of marine fans available, including axial flow fans, centrifugal fans, and mixed-flow fans. The choice of fan depends on factors such as the size of the space to be ventilated, the required air flow rate, and the ambient conditions of the environment.
Advantages:
CBZ-40A Marine Fan is a high-quality marine ventilation fan that has several advantages, including:
1. High Efficiency: CBZ-40A Marine Fan is designed to provide high airflow rates while consuming low power. It has a high-performance motor that enables it to move a large volume of air quickly and efficiently.
2. Corrosion-resistant: CBZ-40A Marine Fan is made of high-quality marine-grade aluminum alloy, which is corrosion-resistant and can withstand harsh marine environments.
3. Low Noise: CBZ-40A Marine Fan operates with low noise, making it ideal for use in areas where noise is a concern.
4. Easy to Install: CBZ-40A Marine Fan is easy to install and can be mounted on any surface, making it suitable for use in various marine applications.
5. Energy-saving: CBZ-40A Marine Fan is designed to be energy-efficient, which can help reduce energy costs and prolong the life of the fan.
Overall, CBZ-40A Marine Fan is a reliable, efficient, and durable ventilation fan that can provide effective airflow and ventilation in various marine applications.
Main Property Parameters and Dimensions:
Type

Flow rate m³/h

Total pressure

Pa

Static pressure

Pa

Speed r/min

Motor

Dimensions

Weight

≈㎏

Freq

Hz

Power

Kw

Type

D

D₁

D₂

D₃

H₁

H₂

H₃

L

T

n*d

Ⅰ

Ⅱ

CBZ-40A

4500

550

490

2920

50

2.2

YB90L-2H

Ø400

Ø445

Ø475

Ø800

250

485

730

500

10

12*12

97

90

6000

470

370

5400

800

710

3500

60

3

YB100L-2H

7200

680

530
Outline Drawing: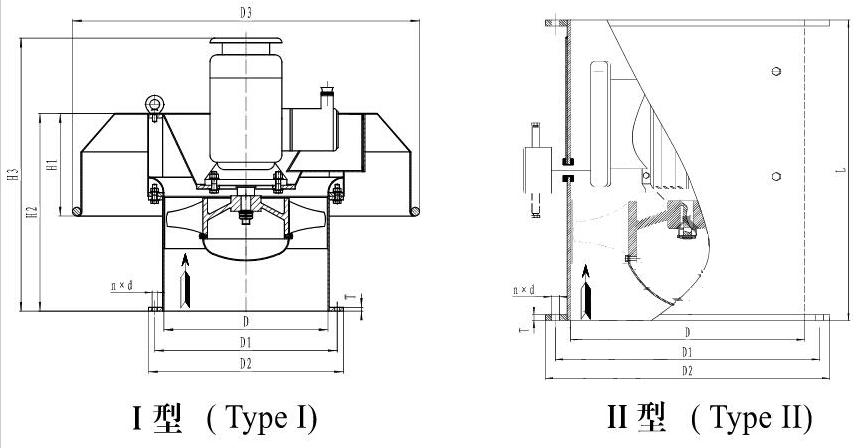 Product Showing: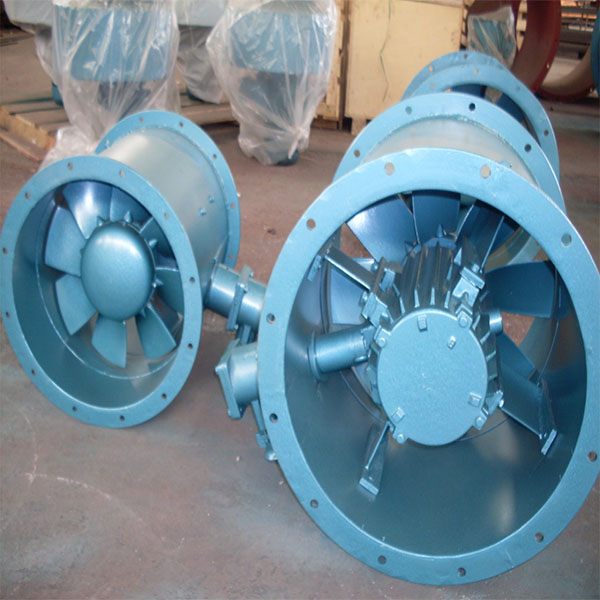 Related products for "CBZ-40A Marine Fan"
Contact with us now