MARINE & OFFSHORE EQUIPMENT
INDUSTRY EQUIPMENT
STOCK LIST
JCZ-45C Marine Fan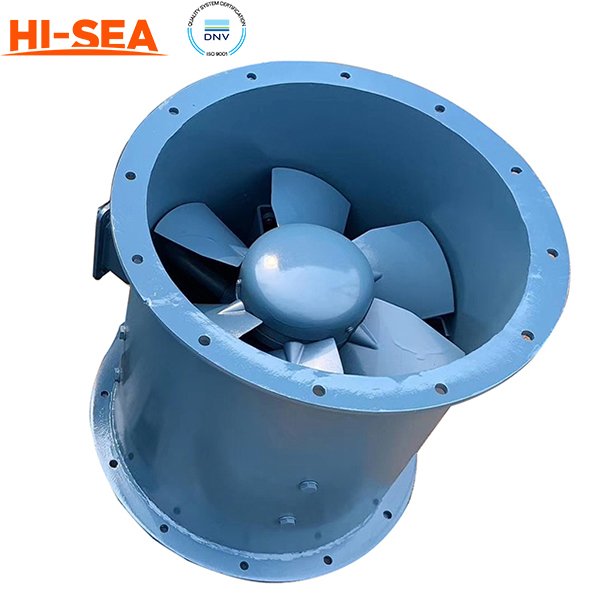 JCZ-45C Marine Fan

Advantages:
The JCZ-45C Marine Fan is a type of fan used for ventilation and cooling in marine environments. It is designed to operate in harsh conditions, such as high humidity, saltwater exposure, and high temperatures. The fan is typically made of high-quality materials that are resistant to corrosion and erosion, such as stainless steel, aluminum, and bronze.
The JCZ-45C Marine Fan is usually mounted on the deck or the bulkhead of a ship, and it can be used for general ventilation, engine room ventilation, or cargo hold ventilation. It is capable of moving large volumes of air at a relatively low noise level, making it ideal for use in enclosed spaces.
The fan is driven by an electric motor, which can be either AC or DC, depending on the specific application. It is important to choose the right size and type of fan based on the ventilation requirements of the ship or the marine structure, as well as the local regulations and safety standards.
Overall, the JCZ-45C Marine Fan is a reliable and durable ventilation solution for marine applications, providing efficient air circulation and cooling in harsh and demanding environments.
Main Property Parameters and Dimensions:
Type

Flow rate m³/h

Total pressure

Pa

Static pressure

Pa

Speed r/min

Motor

D₁

D₂

D₃

L

n*d

Weight

≈㎏

Freq

Hz

Power

Kw

Type

Ø450

Ø510

Ø545

500

12

Ø12

87

JCZ-45C

6500

600

540

2920

50

3

Y100L-2H

8400

510

380

7200

850

700

3500

60

4

Y112M-2H

92

10000

700

530
Outline Drawing: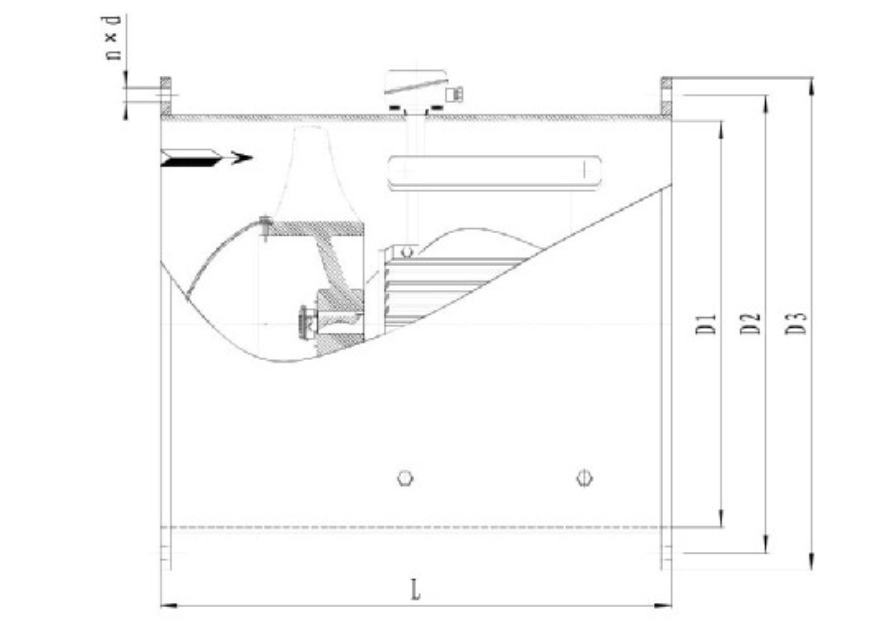 Product Showing: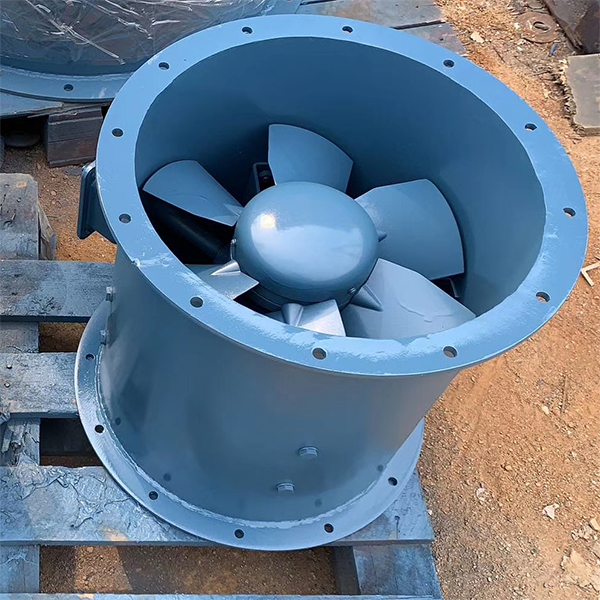 Related products for "JCZ-45C Marine Fan"
Contact with us now