MARINE & OFFSHORE EQUIPMENT
INDUSTRY EQUIPMENT
STOCK LIST
JCZ-50B Marine Fan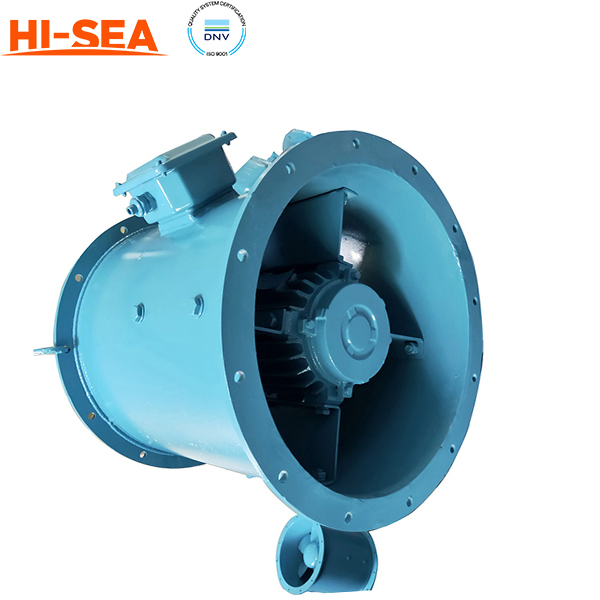 JCZ-50B Marine Fan
Introduction:
The JCZ-50B Marine Fan is a type of centrifugal fan designed specifically for marine applications. It is typically used in the ventilation systems of ships, offshore platforms, and other marine vessels.
The fan is constructed with high-quality marine-grade materials, such as aluminum alloy, stainless steel, and brass, to ensure its durability and resistance to corrosion in a saltwater environment. It also features a compact and lightweight design, making it easy to install and maintain.
The JCZ-50B Marine Fan is powered by an electric motor and operates at a high efficiency, providing a reliable and consistent airflow for ventilation purposes. It has a maximum airflow of 1,080 cubic meters per hour and a maximum static pressure of 2,150 Pascal.
Additionally, the fan has a range of safety features such as a thermal overload protection device and a spark-proof design to prevent fire hazards. It also meets international standards for marine use and has been certified by organizations such as the China Classification Society (CCS) and the American Bureau of Shipping (ABS).
Overall, the JCZ-50B Marine Fan is a reliable and efficient choice for ventilation systems in marine environments.
Main Property Parameters and Dimensions:
Type

Flow rate m³/h

Total pressure

Pa

Static pressure

Pa

Speed r/min

Motor

D₁

D₂

D₃

L

n*d

Weight

≈㎏

Freq

Hz

Power

Kw

Type

Ø500

Ø560

Ø595

500

12

Ø15

86

JCZ-50B

6000

685

625

2920

50

3

Y100L-2H

9000

585

490

7200

990

900

3500

60

4

Y112M-2H

90

10000

840

705
Outline Drawing: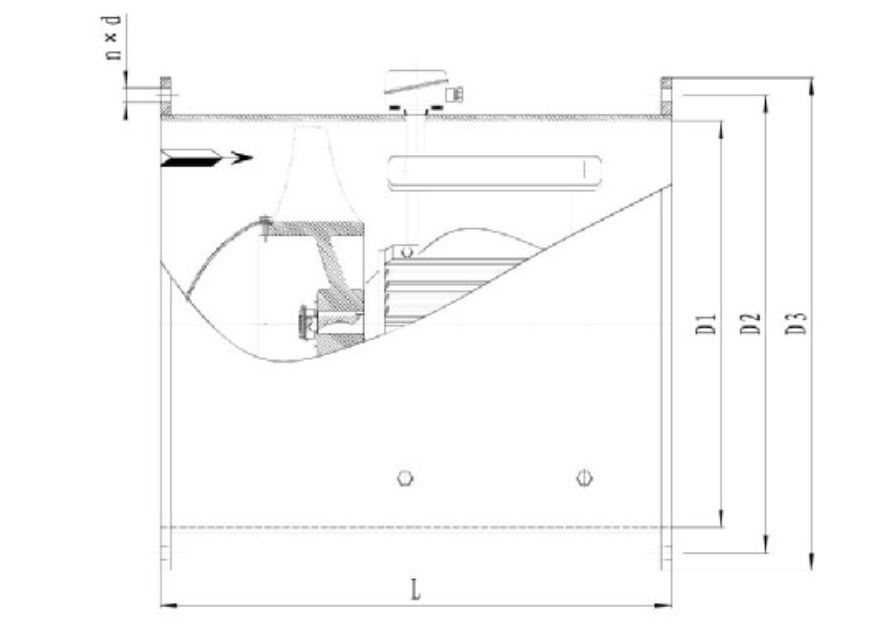 Product Showing:
Related products for "JCZ-50B Marine Fan"
Contact with us now