MARINE & OFFSHORE EQUIPMENT
INDUSTRY EQUIPMENT
STOCK LIST
JCZ-120B Marine Fan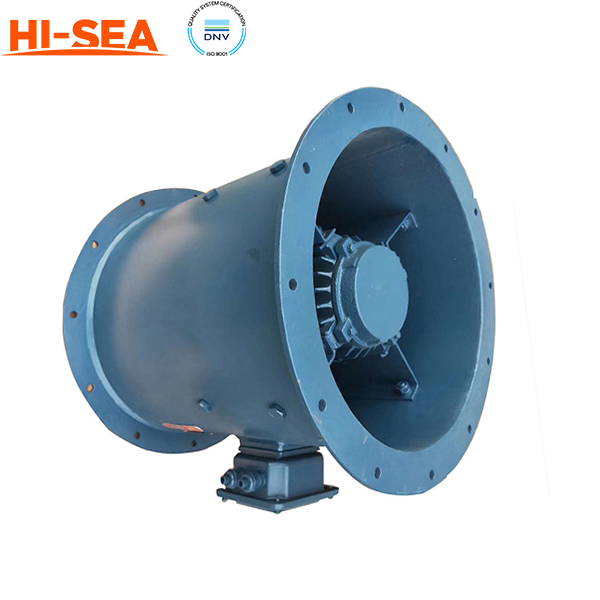 JCZ-120B Marine Fan
Introduction:
The JCZ-120B Marine Fan is a type of axial flow fan commonly used in marine ventilation systems. It is designed to provide efficient air movement and ventilation in various marine environments, including ships, oil rigs, and other offshore structures.
The JCZ-120B Marine Fan is built to withstand harsh marine conditions, with features such as a corrosion-resistant aluminum alloy casing and impeller, as well as a protective coating to prevent rust and erosion. It has a high efficiency rating, with low noise and vibration levels, making it suitable for use in both commercial and residential marine applications.
The fan has a maximum air flow rate of 2400 cubic meters per hour (m³/h) and a maximum static pressure of 1000 pascals (Pa). It operates on a 380V or 440V, 50Hz or 60Hz power supply and has a power rating of 0.55 kilowatts (kW).
Overall, the JCZ-120B Marine Fan is a reliable and durable ventilation solution for marine environments, offering high efficiency and low noise levels.
Installation:
The installation process for the JCZ-120B marine fan will depend on the specific application and requirements of your vessel. However, here are some general guidelines for installing a marine fan:
1. Determine the mounting location: The fan should be mounted in a location where it will be most effective in circulating air throughout the vessel. It should also be mounted securely to ensure that it does not vibrate or become loose while in use.
2. Install the mounting bracket: Attach the mounting bracket to the chosen location using screws or bolts. Make sure the bracket is level and secure.
3. Install the fan unit: Attach the fan unit to the mounting bracket using screws or bolts. Make sure the fan is level and secure.
4. Connect the electrical wiring: Connect the fan to the electrical system of the vessel, following the manufacturer's instructions. Make sure the wiring is properly secured and protected from damage.
5. Test the fan: Once the fan is installed and connected to the electrical system, test it to ensure it is functioning properly. Check for any unusual noises or vibrations, and make any necessary adjustments or repairs.
It is important to follow the manufacturer's instructions for the specific model of the JCZ-120B marine fan to ensure proper installation and avoid any safety hazards. Additionally, it is recommended to have a qualified marine electrician or technician perform the installation to ensure proper electrical connections and safety.
Main Property Parameters and Dimensions:
Type

Flow rate m³/h

Total pressure

Pa

Static pressure

Pa

Speed r/min

Motor

D₁

D₂

D₃

L

n*d

Weight

≈㎏

Freq

Hz

Power

Kw

Type

Ø1200

Ø1280

Ø1330

1000

20

Ø24

665

JCZ-120B

60000

615

520

970

50

18.5

Y200L₁-6H

72000

575

390

84000

490

245

72000

890

745

1160

60

37

Y250M-6H

805

86000

830

560

100000

705

350
Outline Drawing: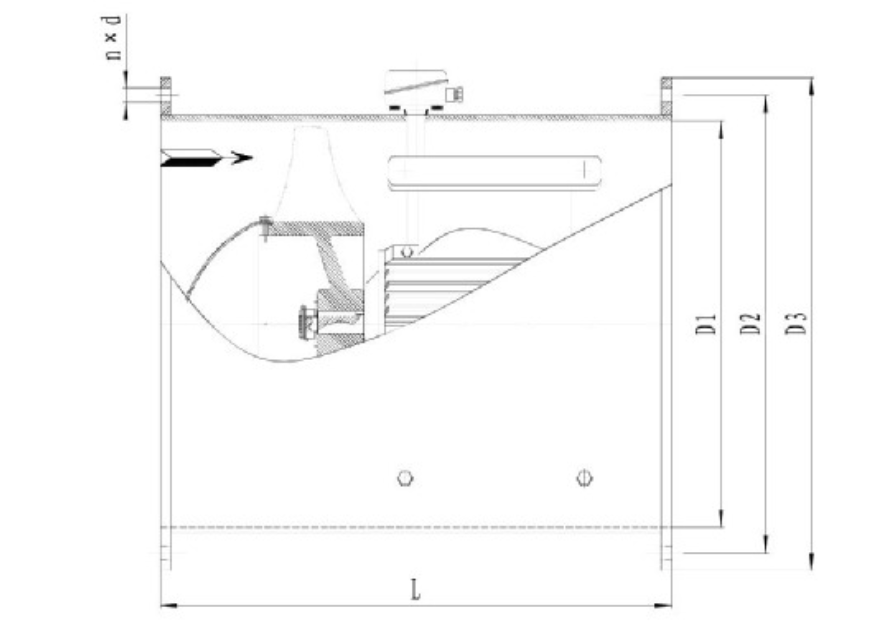 Product Showing: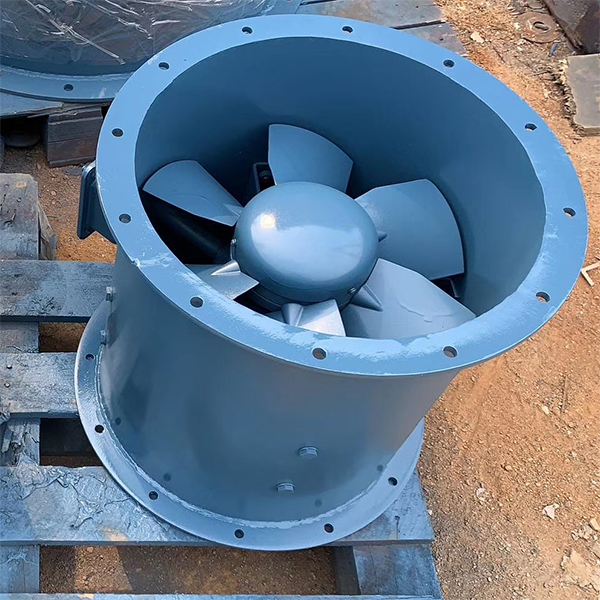 Related products for "JCZ-120B Marine Fan"
Contact with us now