MARINE & OFFSHORE EQUIPMENT
INDUSTRY EQUIPMENT
STOCK LIST
1.0MPa Controller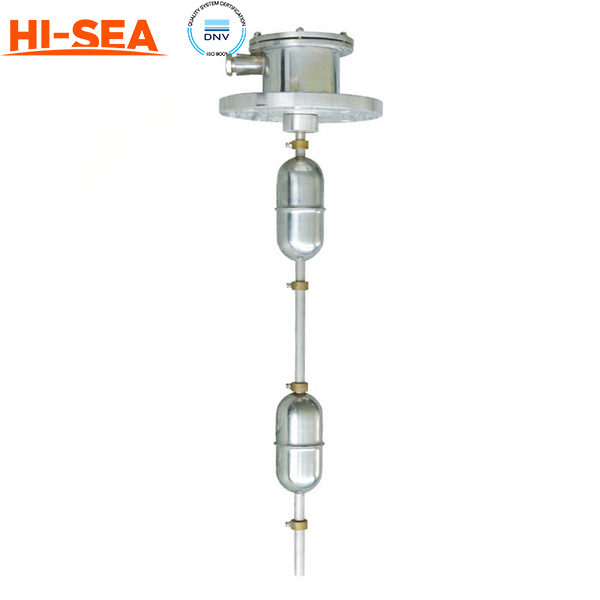 1.0MPa Controller
General:
A 1.0MPa controller refers to a type of pressure controller that is designed to regulate and maintain pressure levels within a system at 1.0 megapascal (MPa). MPa is a unit of pressure commonly used in engineering and scientific applications, and it is equivalent to 10 bar or approximately 145 pounds per square inch (psi).
The main function of a 1.0MPa controller is to receive input signals from pressure sensors or transducers and adjust the output signals to control the pressure within the desired range. It typically consists of a control circuit, a feedback loop, and an actuator.
The control circuit of a 1.0MPa controller processes the input signal from the pressure sensor and compares it with a setpoint value. The setpoint value represents the desired pressure level that needs to be maintained. Based on this comparison, the controller determines whether the pressure needs to be increased or decreased.
The feedback loop plays a crucial role in maintaining the desired pressure level. It continuously monitors the output signal and compares it with the input signal to ensure that the pressure remains within the desired range. If there is any deviation, the controller adjusts the actuator accordingly to bring the pressure back to the setpoint.
Technical Parameter:
| | |
| --- | --- |
| Controlling rangel L | 200~5000mm |
| L1 Lower dead zone | 110mm |
| L2 Up dead zone | ≤110mm |
| Float dia. D | Φ60 Φ70 Φ45 Φ28mm |
| Protected pipe dia. | Φ76 Φ89mm |
| Working temperature | ≤100℃ |
| PN | 1.0MPa |
| Medium gravity | ≥0.80 |
| Contact capacity | AC 220V 0.5A |
| Contact form | SPST SPDT |
| No. Of control point | 1~4 |
| Protection | IP60 IP68 |
| Enclossure | Ex ia II CT 3~6 |
Drawing: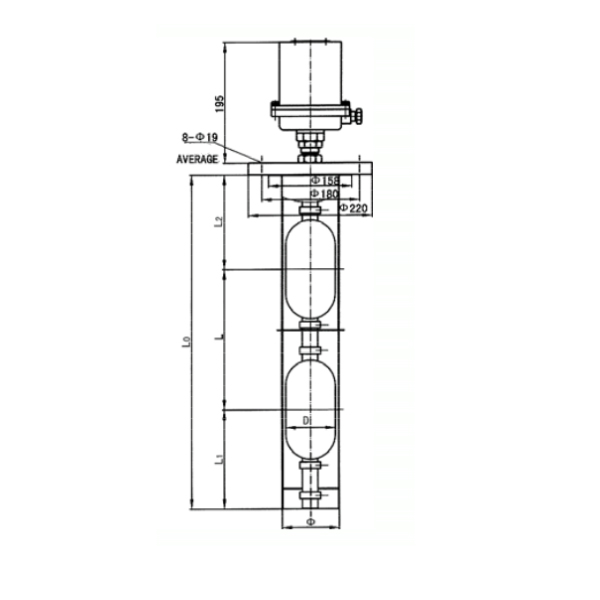 Related products for "1.0MPa Controller"
Contact with us now